5 Things You Need to Know | July 2021 ADK Conservation News
By: Justin Levine – Adirondack Council Communications and Outreach Assistant
Friday, July 23, 2021
Adirondack Conservation News is a collection of the most current events taking place in New York's Adirondack Park, a unique national treasure and legacy we inherited over 100 years ago, that we must protect for future generations. Adirondack Conservation News highlights both threats and opportunities concerning the Park's ecological integrity, wild character, and community vibrancy.


Whitney Estate Owner Says Tax Pressures Among Reasons to Divide Land
The 36,000-acre Whitney Estate has long been sought after for addition to the state Forest Preserve. However, when owner John Hendrickson put it up for sale last year with a $180 million price tag, he also said he would not sell it to the state. But after no takers for the full property, he announced this summer that he would attempt to subdivide the property into 11 smaller sections and sell them to different owners for a total of $238 million. If it is subdivided, this would test the teeth of the Adirondack Park Agency's large-scale subdivision rules that many environmental advocates believe fail to prioritize natural resource protections.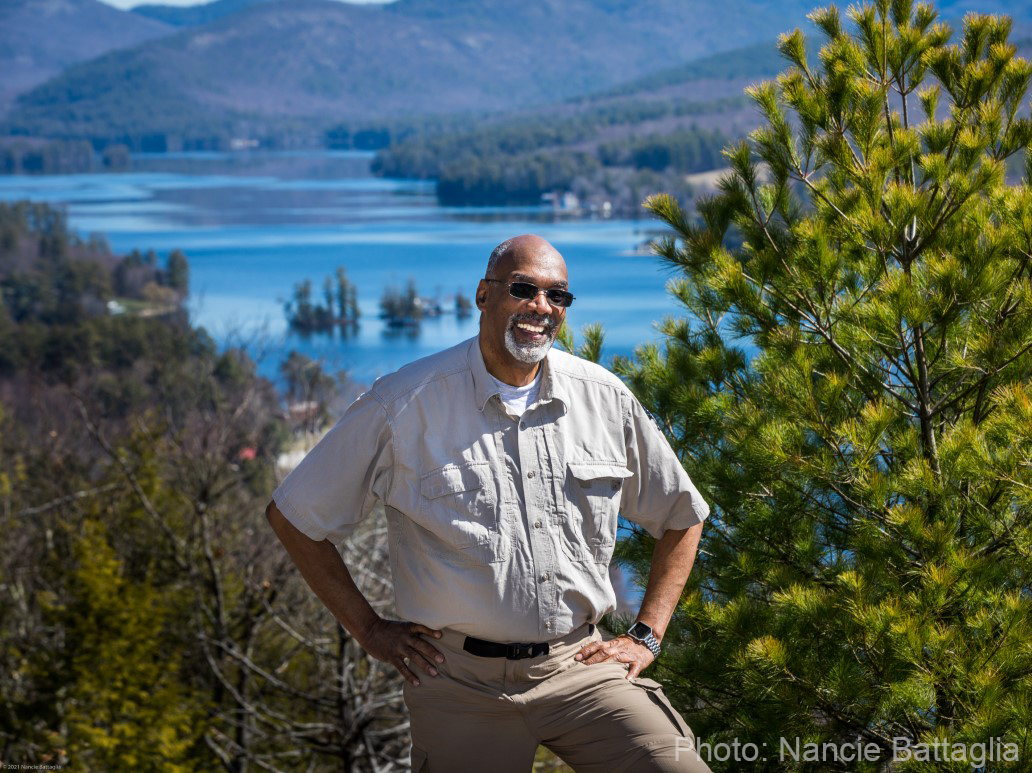 Aaron Mair Leads Adirondack Council's 'Forever Adirondacks' Campaign
Earlier this summer, the Adirondack Council announced that former Sierra Club President Aaron Mair would be coming on board to lead the Forever Adirondacks campaign. Mair has a long history in conservation leadership and recently retired as an epidemiologist with the New York State Department of Health. The Forever Adirondack campaign will focus on working with partners to bring funding for clean water, wilderness protection, and jobs to the Adirondacks.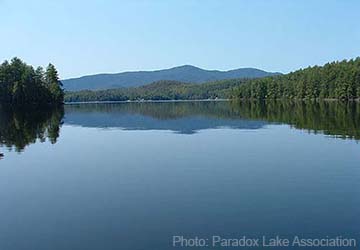 Paradox Lake Association's Invasive Work Rewarded by Dive Company
In late June, the Paradox Lake Association received a $15,000 grant from Aqualogic to help control Eurasion milfoil, an aquatic invasives species, in its lake. Aqualogic, a scuba-diving company, hires a half-dozen interns each summer to hand-harvest the milfoil in such a way that doesn't break the plants apart and make the infestation worse. While the milfoil in Paradox Lake is largely contained, the invasive plant can easily spread quickly and can negatively affect native plants, insects, and fish and can reduce recreational opportunities.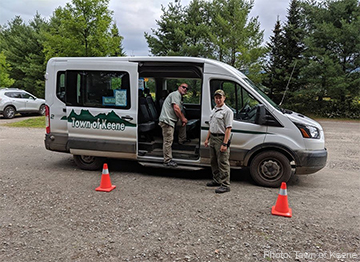 Garden Shuttle Resumes Saturday
After a one-year hiatus due to COVID-19, the Town of Keene's shuttle bus from Marcy Field to the Garden parking area resumed operations earlier this month. The Garden, which is owned by the Town, is small and cannot accommodate the number of hikers that wish to use the trailhead to reach places like the Great Range, Mount Marcy, and Big Slide Mountain. The parking lot at Marcy Field can hold 110 vehicles, and people can pay $10 round-trip for a ride from there to the Garden parking lot. The shuttle runs from 7 a.m. to 7 p.m. on Saturdays and Sundays. The Town has also hired trailhead stewards.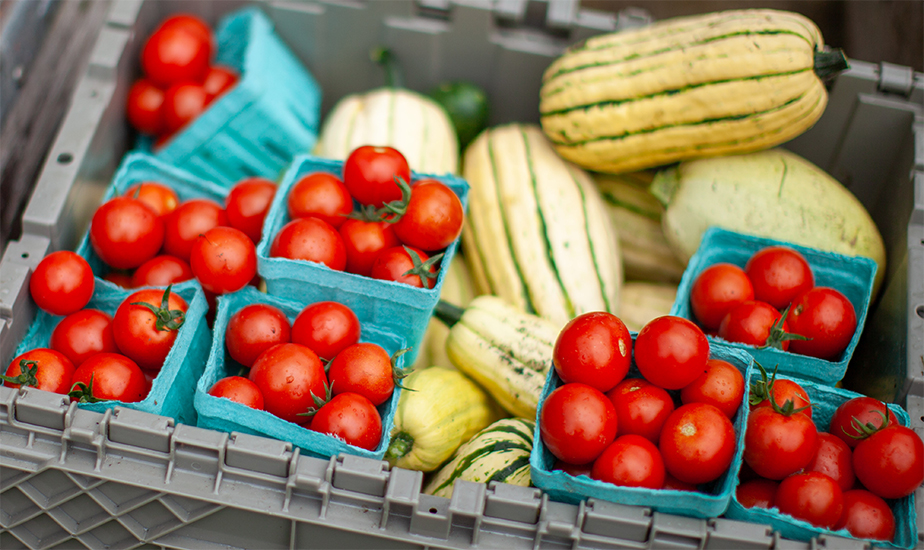 Adirondack Harvest Creates Database to Help People Shop for Local Produce
Cornell Cooperative Extension in Essex County's Adirondack Harvest has a new online database that allows restaurants and individuals to find local wholesale food for sale. In conjunction with the Hub on the Hill store in Essex, restaurateurs can now find, taste, and source locally-grown food for their businesses. Adirondack Harvest says that there are numerous benefits to the program, including keeping money in the local economy, better marketing opportunities as people seek out local food, and better quality as food is delivered often the same day it is harvested, rather than being trucked across the country.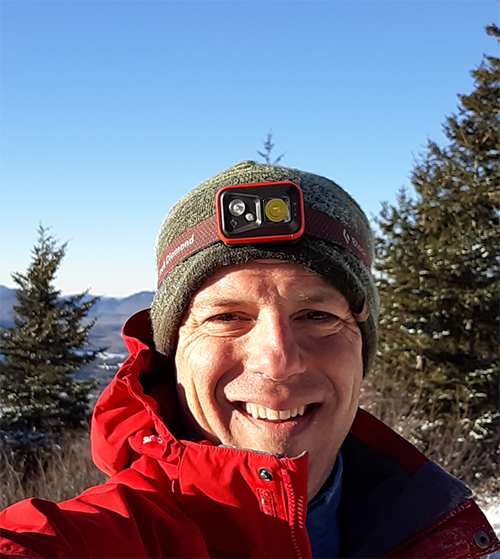 Justin Levine joined the Council staff in 2021 as the Communications and Outreach Assistant. He previously worked as a regional marketing manager for the Regional Office of Sustainable Tourism and was an award-winning journalist and photographer for the Adirondack Daily Enterprise and Lake Placid News. Since graduating from Paul Smith's College in 2004, Justin has worked in the environmental field in various roles in both the Adirondacks and Florida. When not working, Justin loves spending time with his family, running, and doing all the outdoor things the Park has to offer.