5 Things You Need to Know | January ADK Conservation News
By: Lisa M. Genier - Adirondack Council Program Analyst
Wednesday, January 28, 2019
Adirondack Conservation News is a collection of the most current events taking place in New York's Adirondack Park, a unique national treasure and legacy we inherited over 100 years ago, that we have to protect for future generations. Adirondack News aims to highlight both threats and opportunities concerning the Park's ecological integrity, wild character and community vibrancy.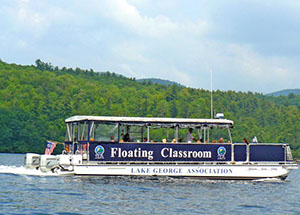 Lake George Sets Invasive Species Boat Inspection Record
According to a recently released report by the Lake George Aquatic Invasive Species Program, the program examined a record number of boats in 2018 despite facing staffing shortages. The program aims to prevent invasive species from getting into Lake George and includes mandatory inspections of all boats coming from other waters and decontamination when necessary. The report said the program had contact with 32,019 boats, did 10,617 entrance and 13,447 exit inspections, and decontaminated 1,601 boats. Since the program started in 2014, no new invasive species have been found in the lake.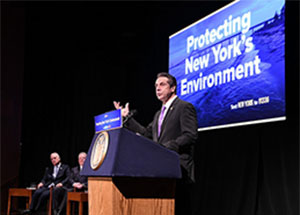 Blog: State of State Has Lots of 'Green' Proposals
On Tuesday, January 15, Governor Cuomo delivered his 2019 State of the State address which included about 20 environmental proposals. Some of these include: creating New York's "Green New Deal," furthering the state's climate change leadership, making New York an eco-tourism destination, continuing the $300 million Environmental Protection Fund to protect natural resources, and establish a $10 billion Green Future Fund, which includes $5 billion for drinking water and wastewater infrastructure, $3 billion for renewable energy and clean transportation and $2 billion for parks, public lands and resiliency.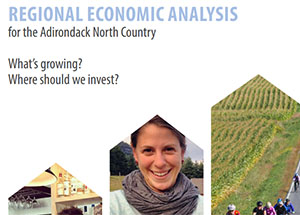 Adirondack Regional Economic Analysis Released
The Adirondack North Country Association (ANCA) and collaborators recently released Regional Economic Analysis for the Adirondack North Country, a report which documents economic trends in the Adirondack region and opportunities for local investment, as well as demographic and economic data. According to the report, three top potential areas for growth are tourism, manufacturing and an agriculture sector that features local foods and value-added products. The study suggests that these focus areas are most likely to succeed in communities that support existing businesses and new entrepreneurs, as well as natural resource conservation.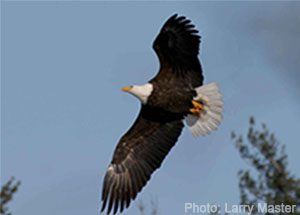 From Just Two to Hundreds, Bald Eagle Numbers Continue to Soar Across the State
The bald eagle, the bird that serves as a symbol of America, was once on the endangered species list. In the 1960s, New York had just two bald eagles left, nesting in the western part of the state. The pesticide DDT, which has since been banned, had a particularly devastating effect on eagles. This exacerbated the eagle's threat from disappearing habitat as trees were cleared for timber harvesting, agriculture and development, and illegal hunting. Now there are close to 500 bald eagle nests in New York, thanks to the Department of Environmental Conservation's Bald Eagle Recovery Restoration Program.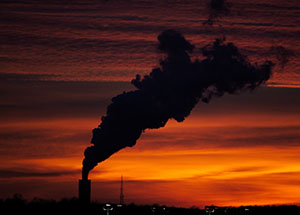 5 Key Environmental Impacts of the Government Shutdown
The federal government shutdown had major impacts on the environment. Here are just five examples. 1. In some national parks like Joshua Tree and Yosemite, human waste and overflowing toilets and abandoned trash have been reported. Plants and wildlife could face indefinite damage as a result. 2. Government science agencies were unable to monitor toxic chemicals in air and water which are dangerous to human health. 3. The Food and Drug Administration wasn't screening the US food supply. 4. Long-term science monitoring was not being completed. 5. Rescues of stranded, entangled, or injured marine mammals were not done.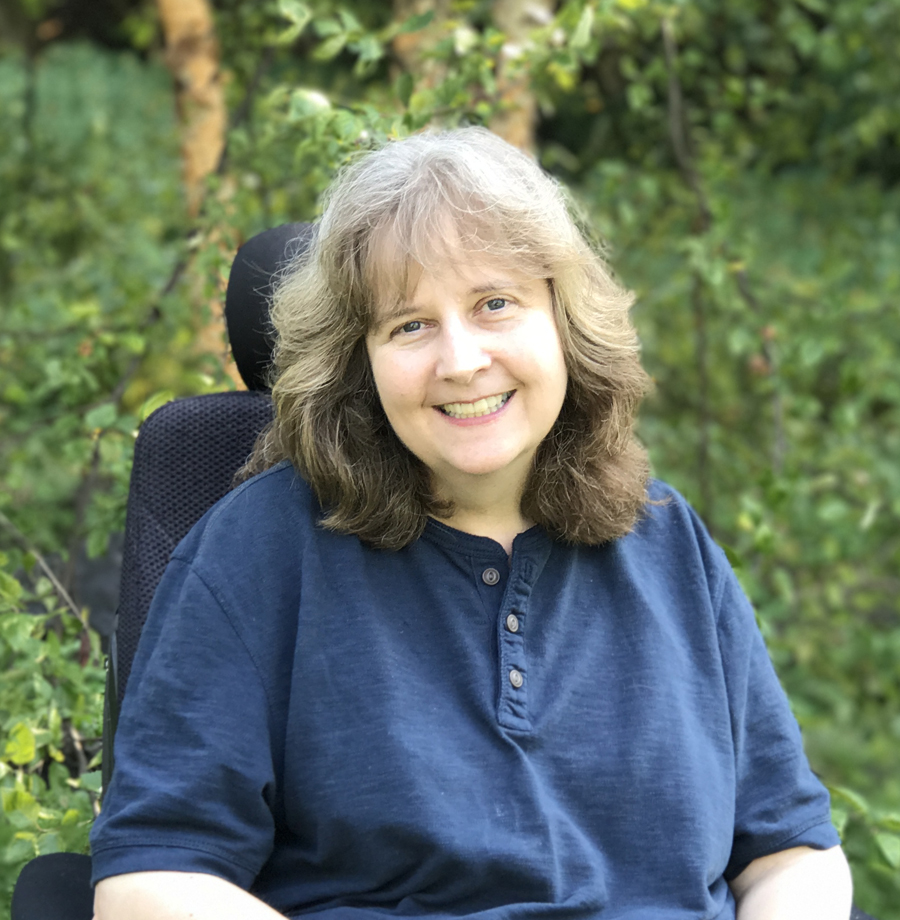 Lisa M. Genier joined the Council in 1992 working as its Legislative Associate in the Albany office. During her tenure, she played a role in the creation of the Environmental Protection Fund, which has been used to fund land purchases and environmental programs in the Adirondack Park and around the state. She was also a member of the negotiating teams that worked on re-licensing agreements for several hydroelectric facilities in the Park, which preserved thousands of acres of land, expanded recreational opportunities, and protected other natural resources. Lisa now works part-time as Program Analyst writing action alerts, interacting with members, managing the Council's website, and serving in a consultative role on legislative and other issues