5 Things You Need to Know | January 2023 ADK Conservation News
By Justin Levine - Adirondack Council Communications Associate
Friday, Feb. 3, 2023
Adirondack Conservation News is a collection of the most current events taking place in New York's Adirondack Park, a unique national treasure and legacy we inherited over 100 years ago that we must protect for future generations. Adirondack Conservation News highlights threats and opportunities concerning the Park's ecological integrity, wild character, and community vibrancy.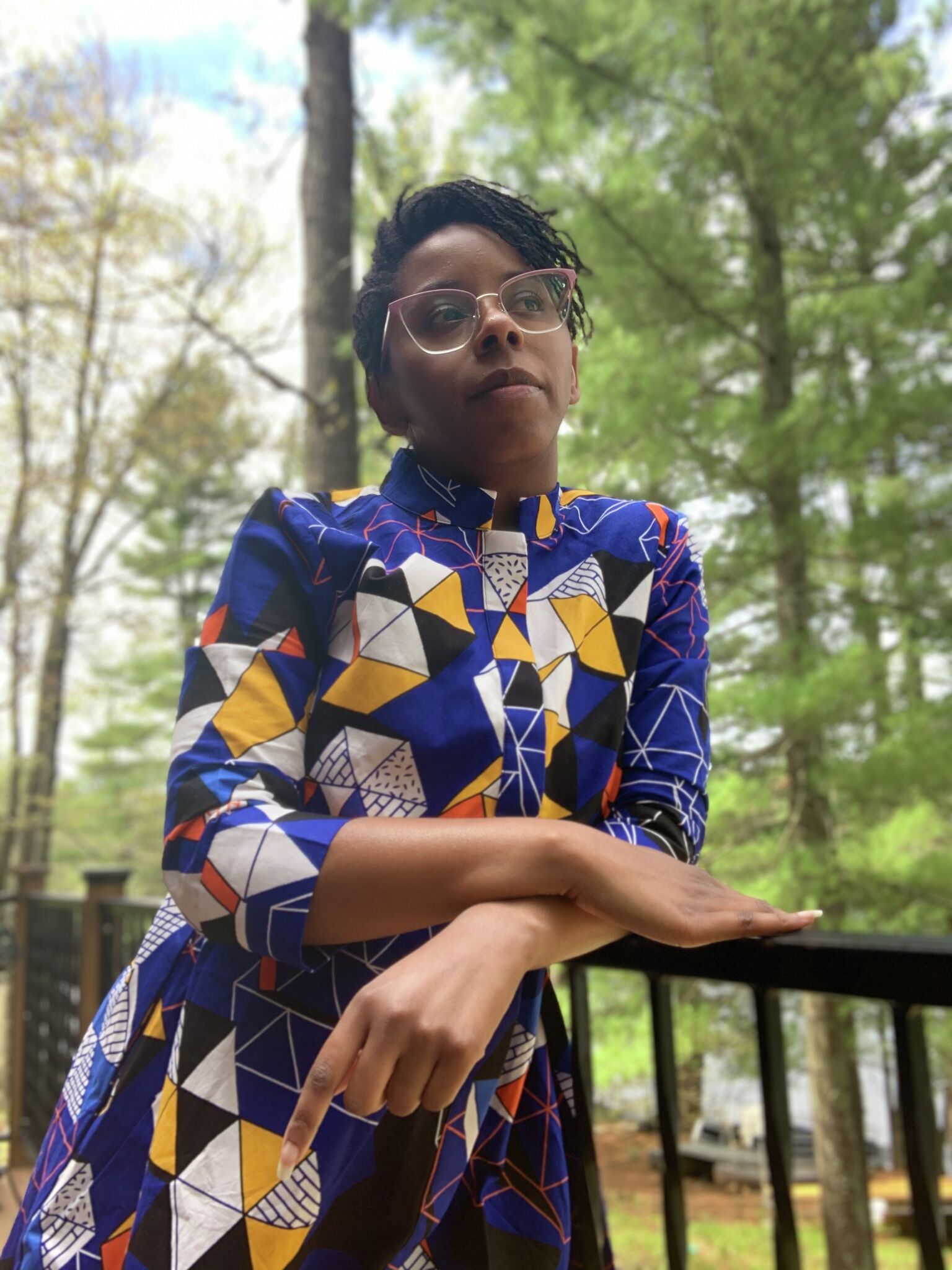 Adirondack Diversity Initiative's new leader says she's up to the task
The Adirondack Diversity Initiative announced the hiring of a new Executive Director. Tiffany Rea-Fisher began her new duties on Feb. 1; shelives in Saranac Lake with her family and is a dance teacher in Lake Placid. She also works with a dance company that splits its time between Harlem and Lake Placid. Her familiarity with the arts, public speaking, and the Adirondack Park are all assets for ADI.
Andrea Hogan resigns from Adirondack Park Agency
Former Johnsburg Town Supervisor Andrea Hogan resigned from the board of the Adirondack Park Agency in late January. Hogan had previously resigned from her town supervisor post, saying she was moving to Maine to work for a land conservancy. However, it wasn't until Jan. 20 that she resigned from the board of the APA. This leaves a vacancy for an in-Park member of the APA board to be nominated by Gov. Kathy Hochul.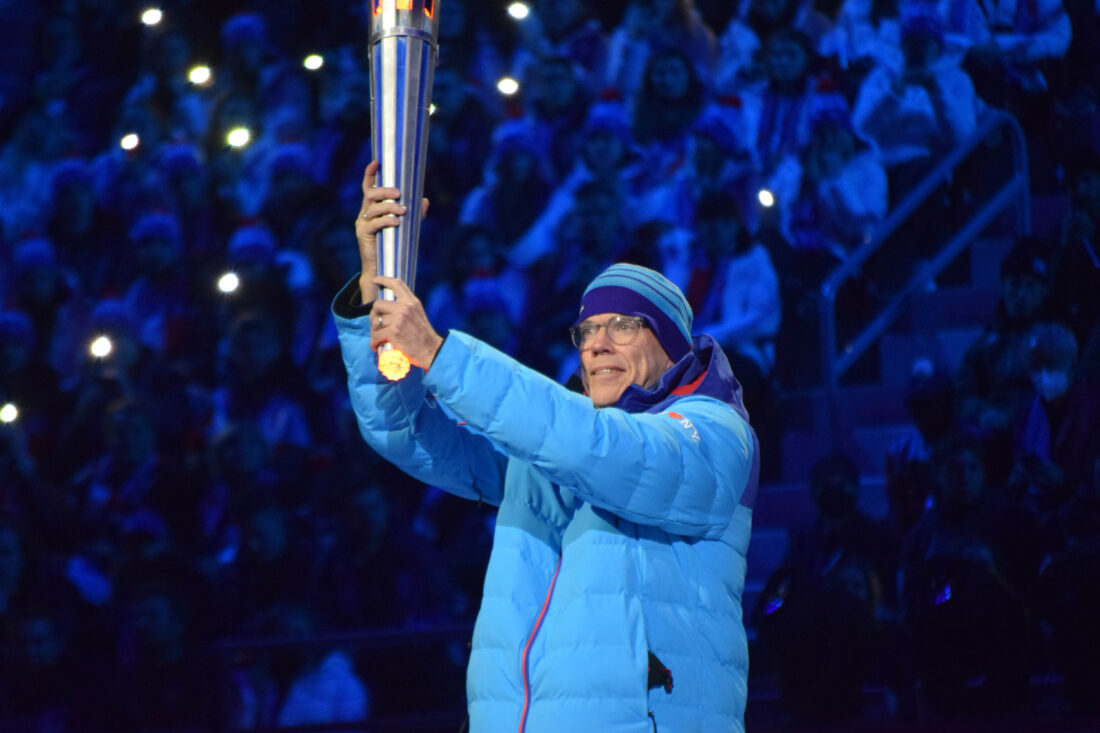 McKibben: Young, old need to band together to fight climate change
Environmentalist and author Bill McKibben recently gave a keynote address at the FISU World University Games in Lake Placid, speaking on the impact that climate change is having on the North Country and the world. Taking on the fossil fuel industry, McKibben warned that "mud season" could be the new winter for the Adirondacks if we don't make large-scale change quickly.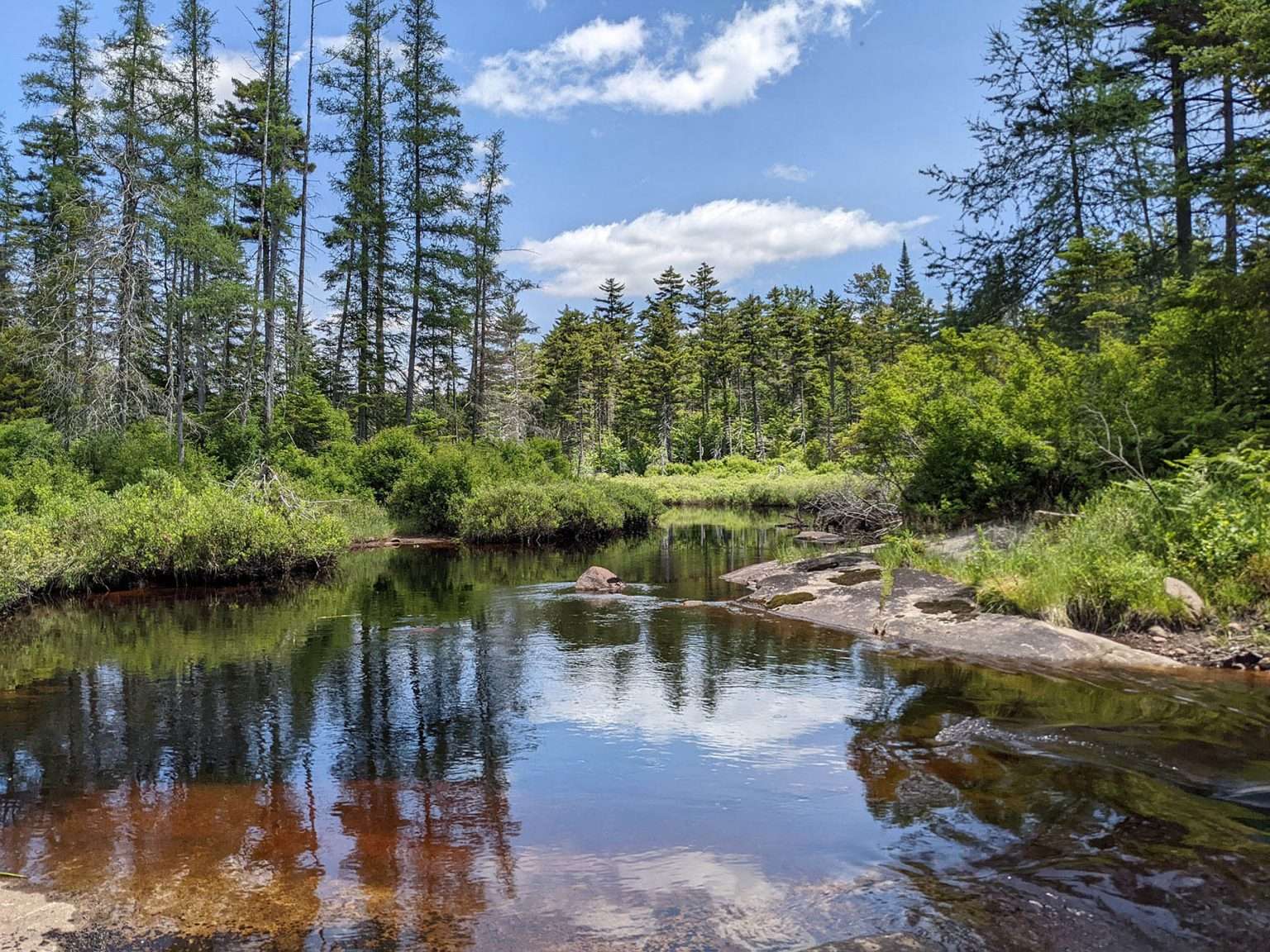 Trust Acquires Wild Swath In Western Adirondacks
The Northeast Wilderness Trust recently announced its purchase of a key piece of land in the western Adirondacks. The Bear Pond tract is more than 1,000 acres and was one of the last few remaining private inholdings in the Five Ponds Wilderness. NEWT spent more than $3 million on the purchase, which will play an important role in habitat connectivity.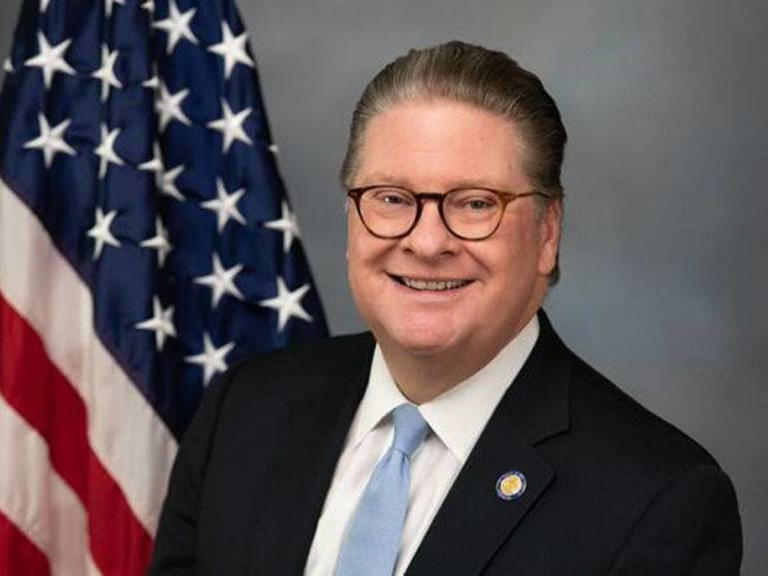 Senator Harckham Appointed as Chair of Senate Environmental Conservation Committee
State Senator Peter Harckham (D-40th Senate District) was named as the head of the state Senate's Environmental Conservation Committee in the newly-seated legislature. Harckham's district contains the lower Hudson River, and his priorities include protecting New York's fresh water, ensuring safe drinking water, and helping to oversee the implementation of the state's recently passed $4.2 billion Environmental Bond Act.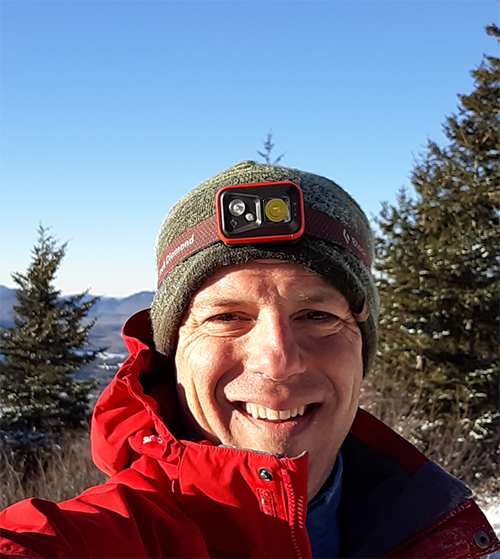 Justin Levine joined the Council staff in 2021 as the Communications and Outreach Assistant. He previously worked as a regional marketing manager for the Regional Office of Sustainable Tourism and was an award-winning journalist and photographer for the Adirondack Daily Enterprise and Lake Placid News. Since graduating from Paul Smith's College in 2004, Justin has worked in the environmental field in various roles in both the Adirondacks and Florida. When not working, Justin loves spending time with his family, running, and doing all the outdoor things the Park has to offer.