5 Things You Need to Know | August 2023 ADK Conservation News
By Justin Levine - Adirondack Council Communications Associate
Thursday, August 31, 2023
Adirondack Conservation News is a collection of the most current events taking place in New York's Adirondack Park, a unique national treasure and legacy we inherited over 100 years ago that we must protect for future generations. Adirondack Conservation News highlights threats and opportunities concerning the Park's ecological integrity, wild character, and community vibrancy.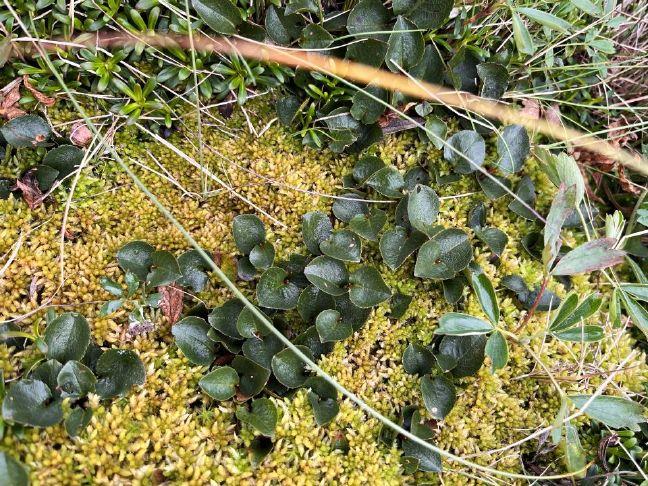 Rare dwarf willow plant found on Algonquin summit - Sun Community News – August 29, 2023
One of the smallest woody plants in the world was recently found on Algonquin Peak after what had been a more than 40-year absence. The dwarf willow was confirmed by an Adirondack Mountain Club summit steward earlier this summer, making this just the second known location of the plant in the High Peaks, with the other location on Mount Marcy. Dwarf willow (Salix herbacea) was last documented on Algonquin in 1980.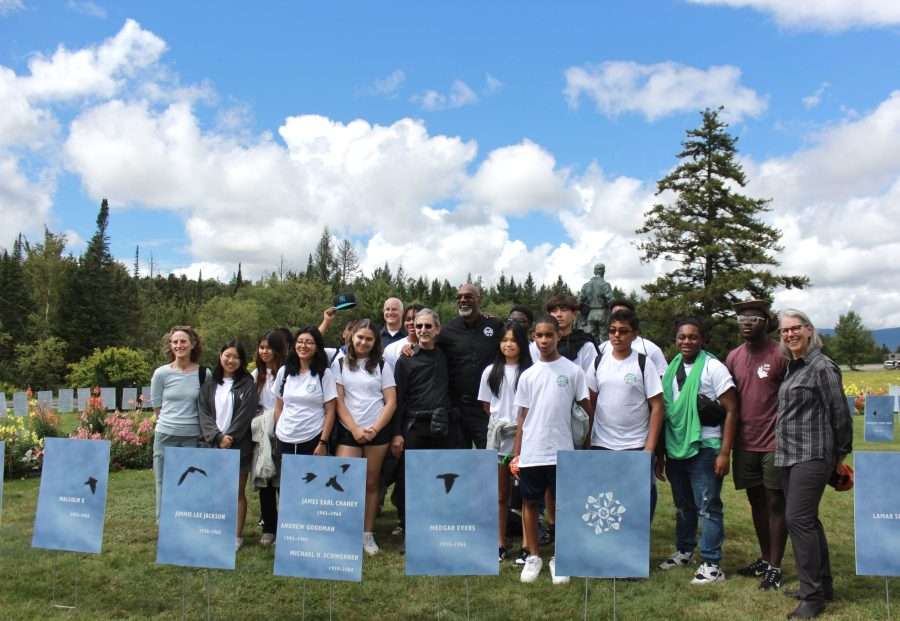 Students explore connections between climate, social justice – Adirondack Explorer - August 18, 2023
The inaugural cohorts of students in the Timbuctoo Climate and Careers Institute came to the Adirondacks this summer to learn about Adirondack history in its many forms. The program is a joint venture of Medgar Evers College in New York City and SUNY Environmental Science and Forestry, with the Adirondack Council spearheading the idea with tremendous support from the Black, Puerto Rican, Hispanic and Asian State Legislative Caucus. Students in the program learn about social and environmental justice, climate change and the environment, and the jobs in these fields that will need to be done going forward.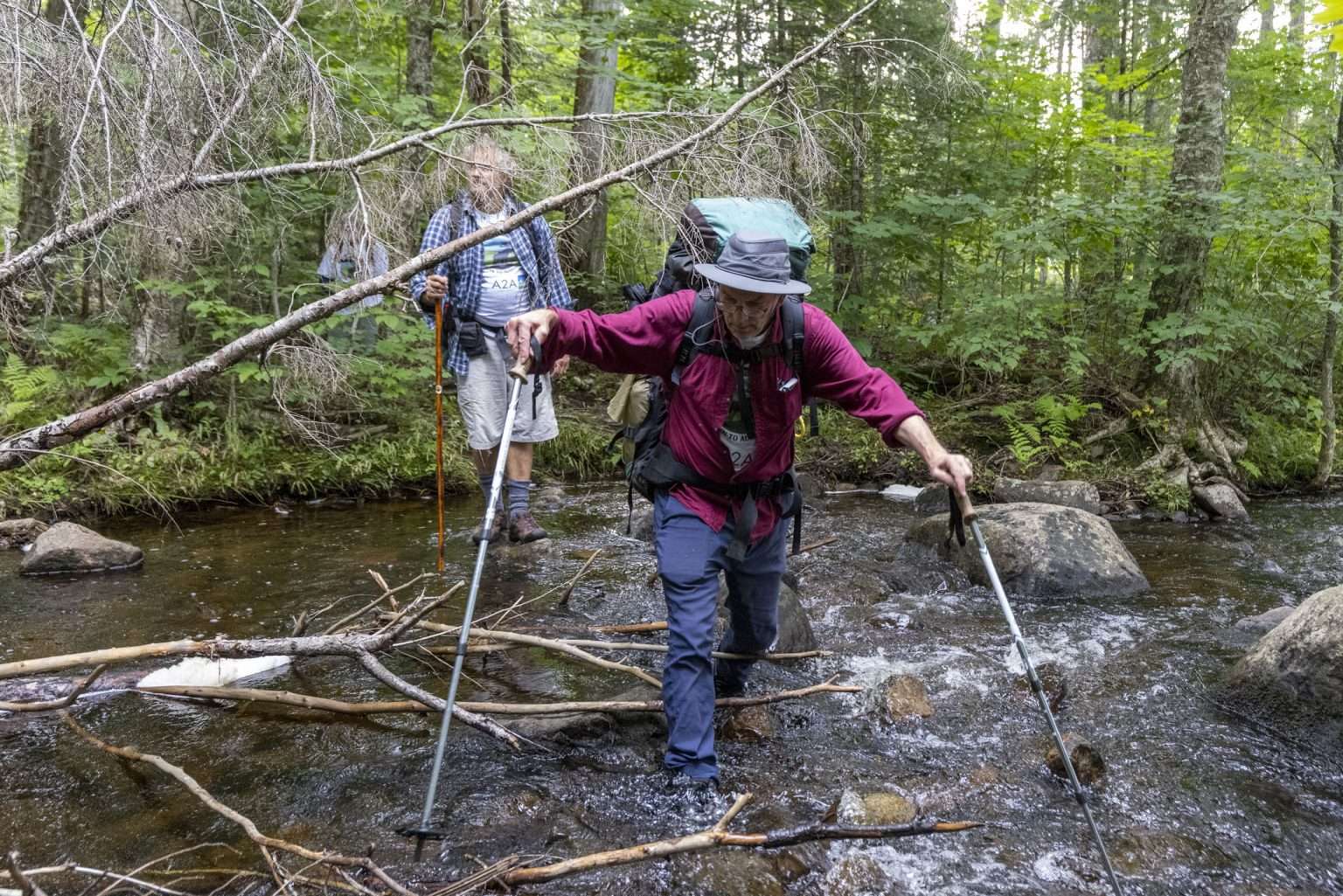 Walking for wilderness – Adirondack Explorer – August 16, 2023
In 2000, a lone female moose made her way from the Adirondack Park to Algonquin Provincial Park in Ontario. Now, two advocates are roughly tracing her steps to bring awareness to the Adirondack to Algonquin Collaborative (A2A). The effort will reinforce the need for protected wildways for wildlife to be able to move through. The hikers will take about five weeks to reach their destination.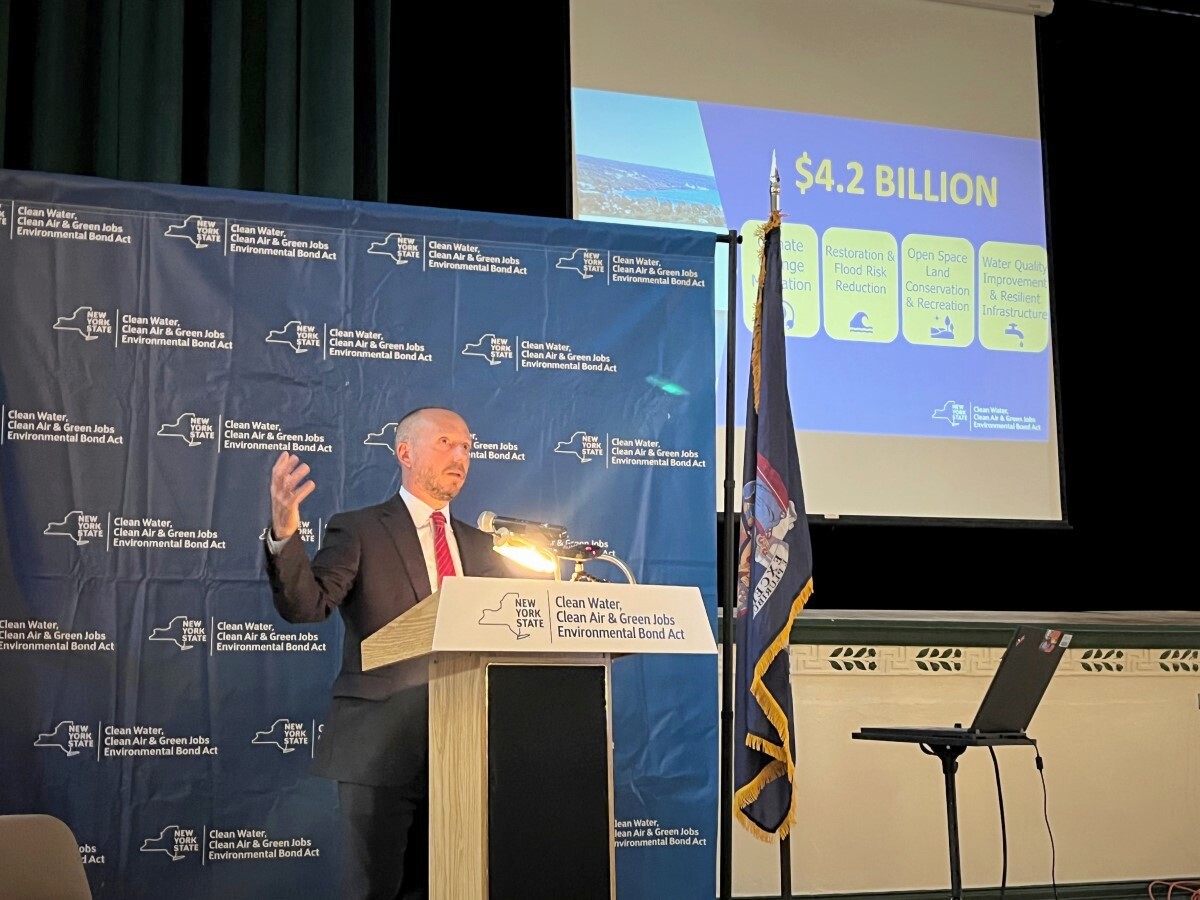 Local leaders and environmentalists share bond act ideas in Saranac Lake – NCPR – August 15, 2023
Last year, New York voters approved a $4.2 billion bond act to support climate change initiatives across the state. Directors of the Adirondack Park Agency, Department of Environmental Conservation, and Environmental Facilities Corporation came to Saranac Lake for a listening stop, where Council staff were able to reiterate the need for investment in Adirondack communities. Ironically, the original date of this meeting was postponed due to massive flooding in the Long Lake area earlier this summer.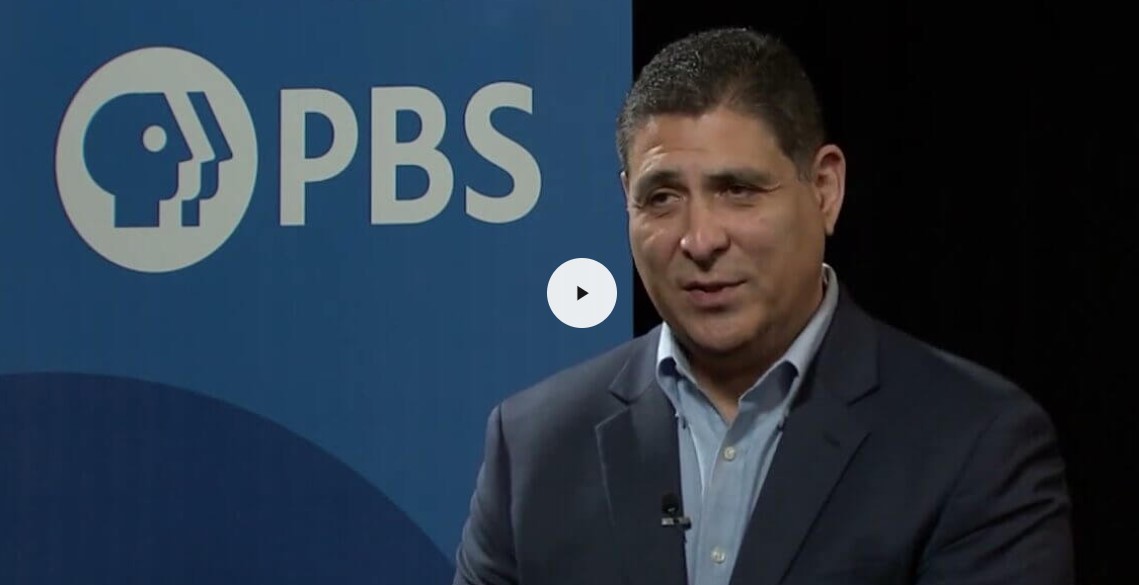 Adirondack Council's Raul Aguirre Extended Interview - Mountain Lake PBS – August 12, 2023
Earlier this summer, longtime Adirondack Council employee Raul "Rocci" Aguirre was selected as the organization's new Executive Director. Aguirre sat down with Mountain Lake PBS to discuss his vision for the Council and threats and opportunities for the Adirondack Park. This interview is extended from the original.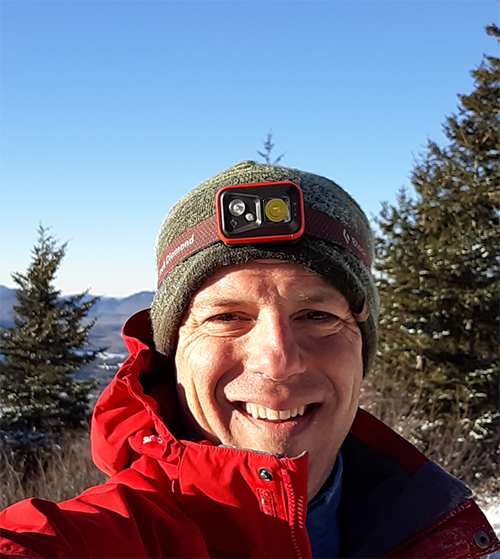 Justin Levine joined the Council staff in 2021 as the Communications and Outreach Assistant. He previously worked as a regional marketing manager for the Regional Office of Sustainable Tourism and was an award-winning journalist and photographer for the Adirondack Daily Enterprise and Lake Placid News. Since graduating from Paul Smith's College in 2004, Justin has worked in the environmental field in various roles in both the Adirondacks and Florida. When not working, Justin loves spending time with his family, running, and doing all the outdoor things the Park has to offer.