5 Things You Need to Know | April Conservation News
By:Casey Marvell - Adirondack Council's Policy Fellow
Thursday, April 25, 2019
Adirondack Conservation News is a collection of the most current events taking place in New York's Adirondack Park, a unique national treasure and legacy we inherited over 100 years ago, that we have to protect for future generations. Adirondack Conservation News aims to highlight both threats and opportunities concerning the Park's ecological integrity, wild character and community vibrancy.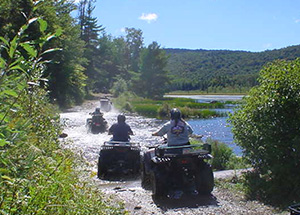 Tougher rules needed on ATVs in Forest Preserve
The Adirondack Council along with a coalition of conservation groups are advocating for All-Terrain Vehicle (ATV) reform to stop the misuse of ATVs on the public Forest Preserve. State Forest Rangers have stated for the last three decades that ATV misuse has been "the most problematic activity" on state lands. Advocates state that recreational ATV use on the Forest Preserve has proven to be an incompatible activity, and, except for search and rescues and access for those with disabilities, ATVs should be limited to private lands and kept off publicly-owned land.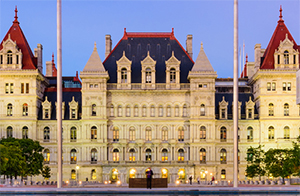 Adirondacks and the NYS Budget
Environmentalists have much to praise in the New York State budget that passed April 1, including; a $300 Million Environmental Protection Fund without a previously proposed provision to support staffed employees, $500 million for clean water funding, $20 million for climate change mitigation, and $33 million for state land stewardship. Other agreements include a ban on single-use plastic bags and mandatory composting for certain large businesses. Unfortunately, there was no increases in state agency staffing or carbon emissions reduction plan. Advocates are hoping that unaddressed issues can be solved before the legislative session ends June 19.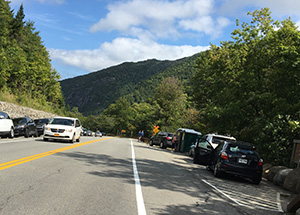 More roadside parking closures may be on the way for Route 73
The Departments of Environmental Conservation and Transportation are considering closing roadside parking along Route 73 in Keene Valley from the Rooster Comb trailhead to the Chapel Pond area, in a continued effort to address public safety and curb overuse. This would be in addition to the previous parking closures by the Roaring Brook Falls trailhead. Official parking areas will not be affected. The timing of the closures is yet to be determined. Officials state the closures are part of a comprehensive plan to address overuse and spread recreational activity to other sustainable areas.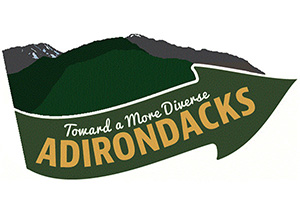 State spends on making Adirondacks more diverse
Advocates are pleased to see legislative leaders include $250,000 in the state budget for an Adirondack Diversity Initiative (ADI) program. The funding formally will go to the Adirondack North Country Association which will hire a coordinator and expand the educational outreach program. ADI has been a collaboration between various groups who seek to help make the Park a more welcoming place for all to enjoy and help Adirondack businesses diversify their clientele.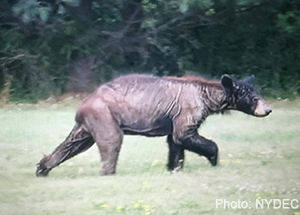 Black bears in the Adirondacks are seeing an increase in the outbreaks of mange in recent years. Mange is caused by parasitic mites, which make bears uncontrollably itch. This leads to hairs loss and potentially death. Bears from areas like Long Lake and Newcomb have been documented with mange. The Department of Environmental Conservation, along with several other Northeastern states, are aware of the issue and are closely following the disease.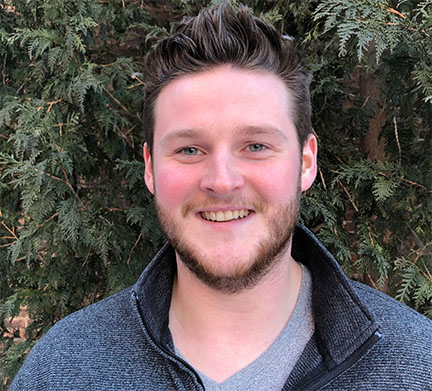 Casey Marvel is the Policy Fellow in the Council's Albany office. He assists the government relations and communication teams by tracking legislation, researching issues and advocating for the Adirondacks. A native of Niskayuna, New York, Casey recently completed his Bachelor's Degree in Political Science from the University of Albany, and is currently pursuing his Master's in Political Science. Casey has always been intrigued and passionate about the Adirondacks, having visited the Park throughout his life, from fishing at Paradox Lake, to recently pursuing the 46 High Peaks.