5 Things You Need to Know | April 2023 ADK Conservation News
By Justin Levine - Adirondack Council Communications Associate
Friday, May 12, 2023
Adirondack Conservation News is a collection of the most current events taking place in New York's Adirondack Park, a unique national treasure and legacy we inherited over 100 years ago that we must protect for future generations. Adirondack Conservation News highlights threats and opportunities concerning the Park's ecological integrity, wild character, and community vibrancy.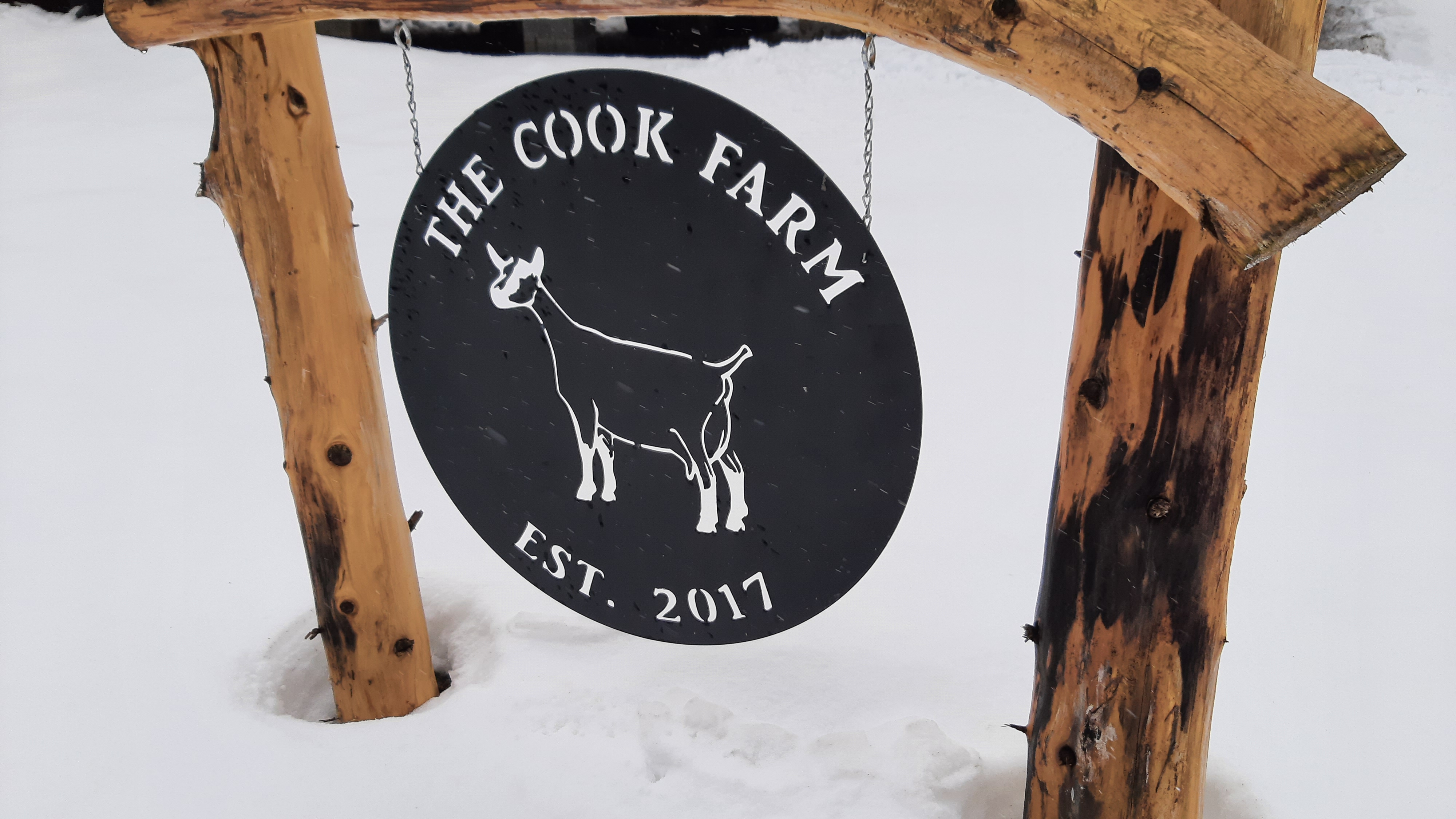 Adirondack Council awards micro-grants toward sustainable farm projects
Essex Farm Institute, a program of the Adirondack Council, awarded its annual farm grants to a dozen farms and value-added producers in honor of Earth Day. The grants, totaling $26,000, will help operations within the Adirondack Park in continuing to provide food and jobs to local communities while also mitigating their climate impacts.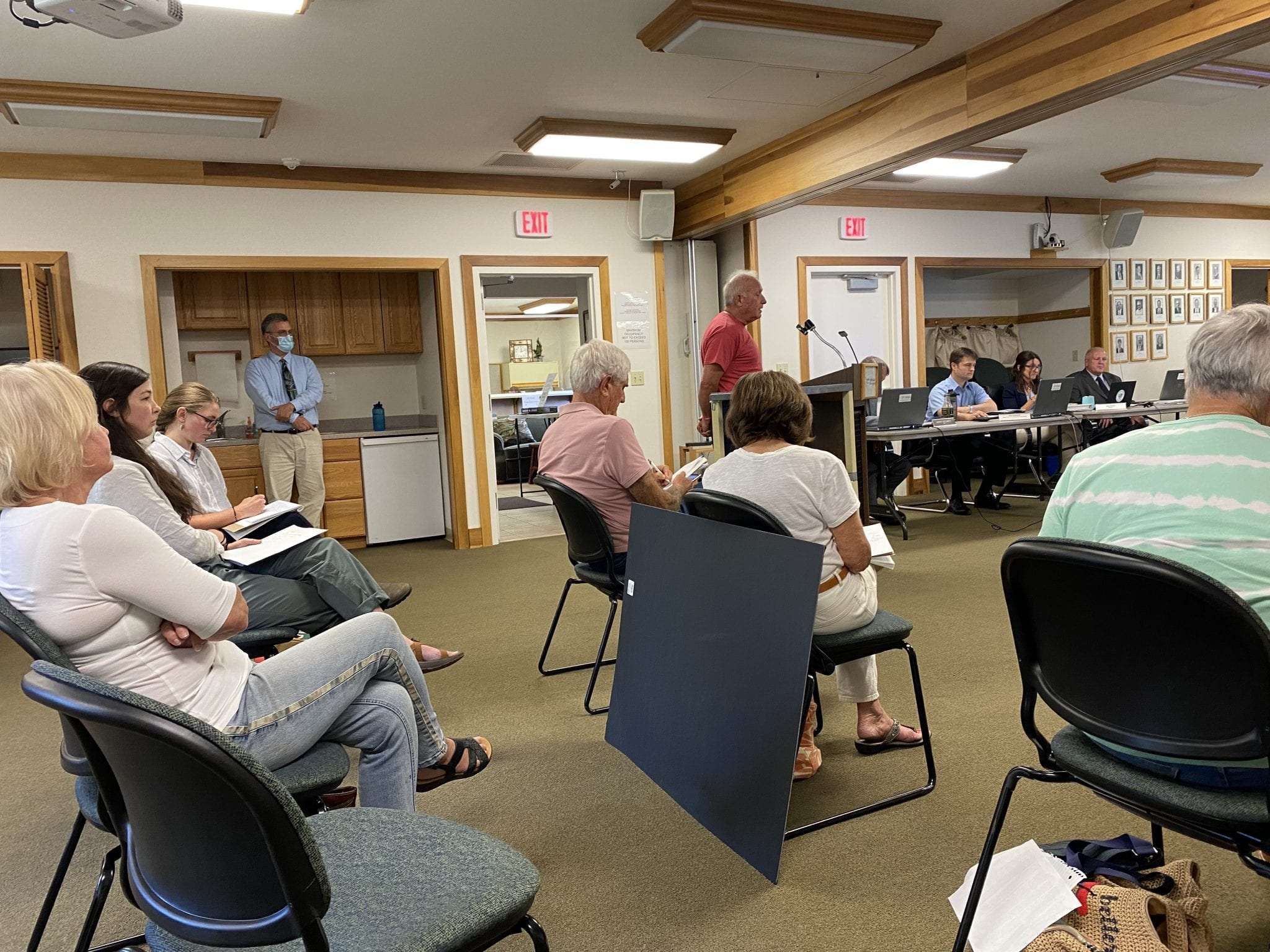 Former APA heads slam changes to commenting policy
In reaction to proposed changes to its public comment policy, the Adirondack Park Agency (APA) received more than 500 public comments, with the vast majority being against the revisions. The proposed changes would make the submission of written comments more difficult, eliminate one of two public comment periods at each board meeting, and make providing virtual comments burdensome.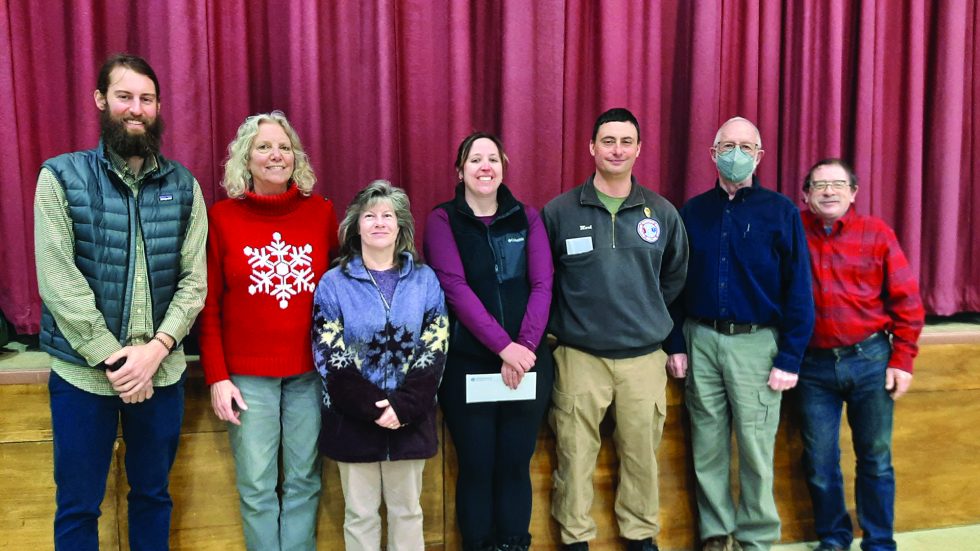 Adirondack Council and Raquette Lake Preservation Foundation award three grants
Earlier this year, the Adirondack Council and Raquette Lake Preservation Foundation awarded three community grants that will help improve the local community's public outreach and education. With the technological upgrades, the Raquette Lake community will have increased access to the larger world, while also allowing those who aren't in the community fulltime to be more involved.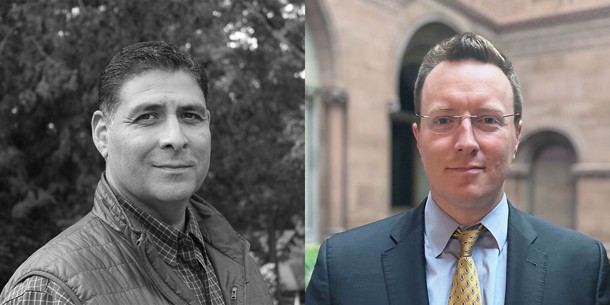 The 2023 Energy & Environment Power 100
City and State's Energy and Environment Power 100 is a state-wide list of people whose involvement in the energy and environment sectors holds great sway. The Adirondack Council's Acting Executive Director, Raul "Rocci" Aguirre, and Director of Government Relations, Kevin Chlad, are among this year's honorees for their work on behalf of the Adirondack Park.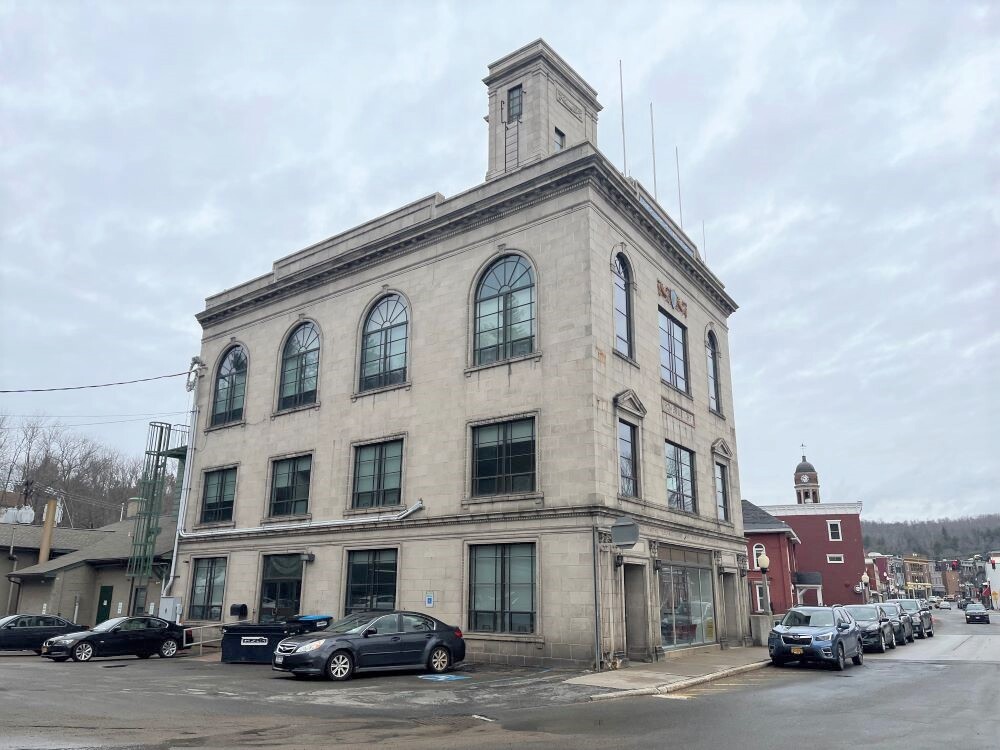 Adirondack Park Agency eyes Saranac Lake building as future headquarters
The Adirondack Park Agency, with headquarters in Ray Brook, is considering moving into a historic building in downtown Saranac Lake as it looks to upgrade its home facility. The Saranac Lake Police Department currently opccupies that historic building; however, the village is considering relocating the police department to a new, still-in-the-works emergency services facility.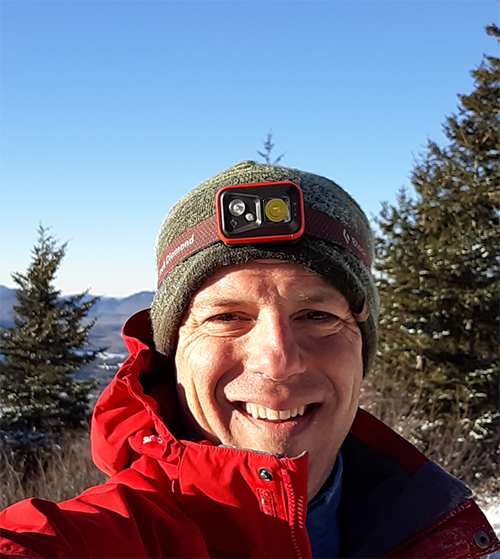 Justin Levine joined the Council staff in 2021 as the Communications and Outreach Assistant. He previously worked as a regional marketing manager for the Regional Office of Sustainable Tourism and was an award-winning journalist and photographer for the Adirondack Daily Enterprise and Lake Placid News. Since graduating from Paul Smith's College in 2004, Justin has worked in the environmental field in various roles in both the Adirondacks and Florida. When not working, Justin loves spending time with his family, running, and doing all the outdoor things the Park has to offer.