5 Podcasts to Help You Get Through Mud Season
By: Justin Levine – Adirondack Council Communications and Outreach Assistant
Tuesday, April 5, 2022
As spring unfolds in the Adirondacks, it can be a tough time to enjoy the outdoors. But whether you're stuck inside or in the car heading out, here are some outdoor-themed podcasts to enjoy while mud season wraps up.
If the pull of the Adirondack outdoors proves too strong, though, please remember to recreate responsibly according to spring conditions and Leave No Trace.


The official podcast of Outside Magazine, the Outside Podcast, offers a wide variety of outdoor-related episodes, from mountaineering to deep-sea diving and everything in between. While not Adirondack-centric, the Outside Podcast covers a lot of ground, where listeners can find out what it's like to be stalked by a panther in the jungle to how a touring rock band finds time to rock climb between shows to how a drag queen transformed a mountain town.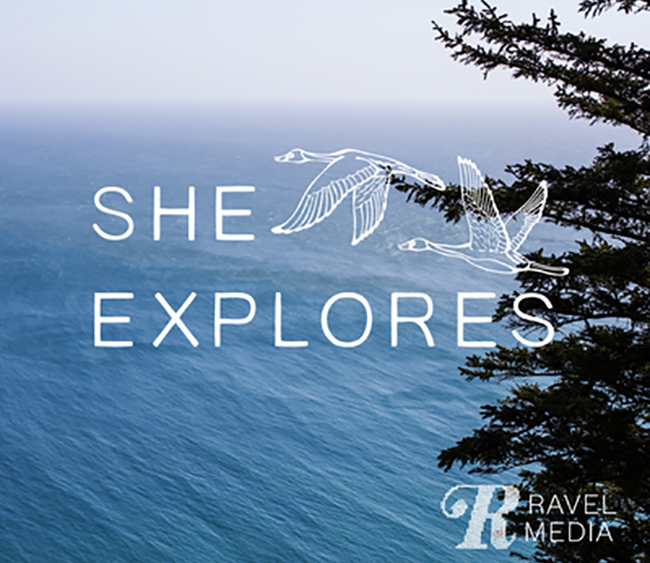 She Explores is a female-centric podcast that covers women in the outdoors, whether they're scientists, explorers, or just generally awesome. Its host Gale Straub spends time with and conducts excellent interviews with the guests, and with about 200 episodes there's plenty to enjoy.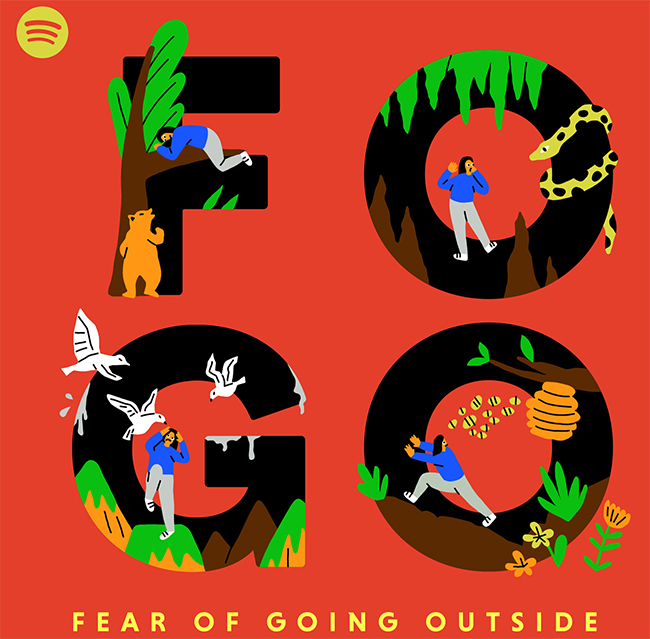 The Fear of Going Outside (FOGO) podcast is hilarious, sometimes raunchy, and deeply eye-opening. Comedienne Ivy Le walks listeners through her often torturous attempt to ease her anxiety of going hiking and camping. She does this by talking to outdoors experts, therapists, doctors, and scientists, and the results make for a great listen. While many Adirondackers may think it's odd to have this level of fear of entering nature, FOGO is enlightening because Le, who calls herself "an avid indoorswoman," highlights the mental, emotional, and physical barriers that many people of color or those from urban areas can face before they get the opportunity to enjoy nature.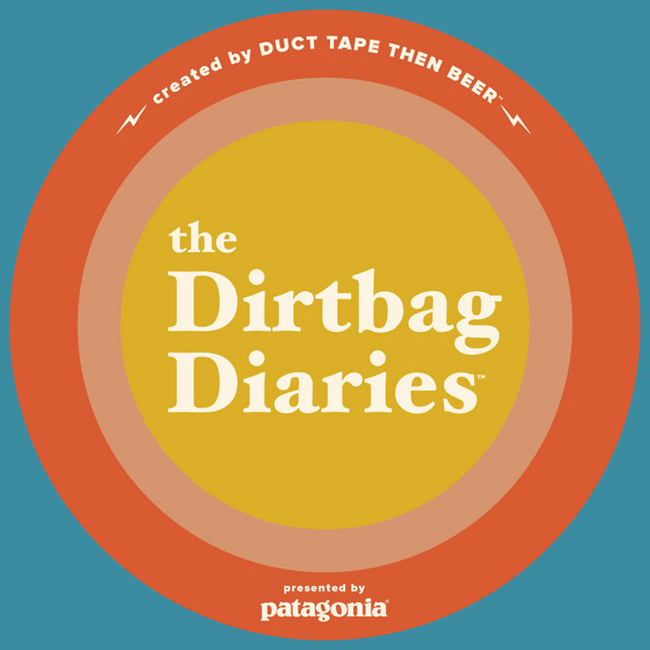 The Dirtbag Diaries podcast offers a mix of curated interviews and short episodes told by the people who come up with the ideas. Dirtbag Diaries covers all things outdoors, but generally focuses on personal stories. If you like to hike, bike, ski, paddle, or just generally be in the backcountry, this is a great podcast to listen to for interesting stories and inspiration.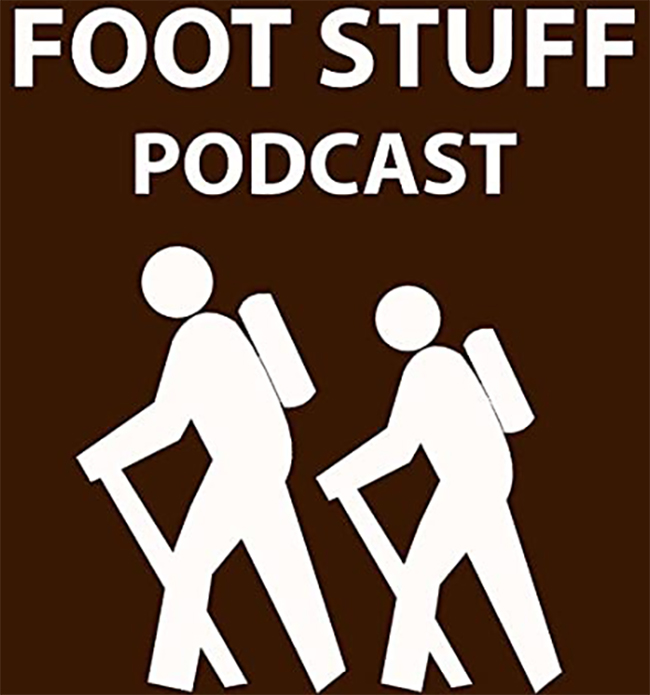 The most Adirondack-focused podcast on our list is the Foot Stuff Podcast. Four friends get together and talk about the Adirondack Park and their own adventures, wherever those may be. From movie reviews to national parks, the crew brings knowledge, passion, and humor to the outdoors. And of course, there's plenty of talk about everything inside the Blue Line as well.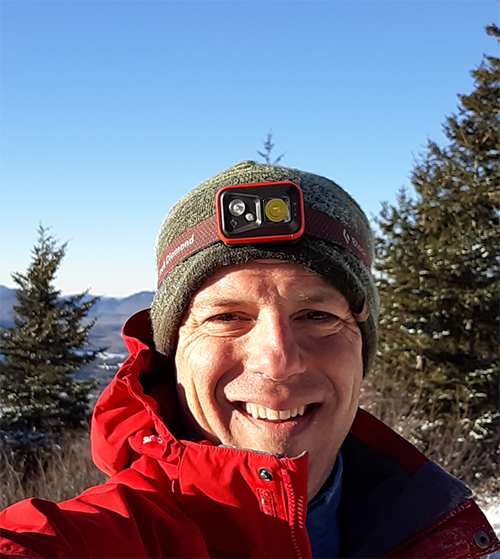 Justin Levine joined the Council staff in 2021 as the Communications and Outreach Assistant. He previously worked as a regional marketing manager for the Regional Office of Sustainable Tourism and was an award-winning journalist and photographer for the Adirondack Daily Enterprise and Lake Placid News. Since graduating from Paul Smith's College in 2004, Justin has worked in the environmental field in various roles in both the Adirondacks and Florida. When not working, Justin loves spending time with his family, running, and doing all the outdoor things the Park has to offer.