Help Adirondack Forest Rangers!
Nov. 15 Deadline: Urge Gov. Cuomo to make preserving the Adirondacks a 2020 priority
The successful preservation of the Adirondacks is threatened by pollution, development, overcrowding, and too few Forest Rangers and other staff who work to protect millions of acres of world-class wilderness. In January, the Governor will propose his 2020 budget. It's imperative that the state make the Adirondacks a priority and include funds needed to protect the Park for current and future generations. The traditional work of Adirondack Forest Rangers to care for the Forest Preserve and the people who enjoy it must get done. But each year, it gets more difficult to do. Forest Rangers are now responsible for patrolling 88% more acres than in the 1970s.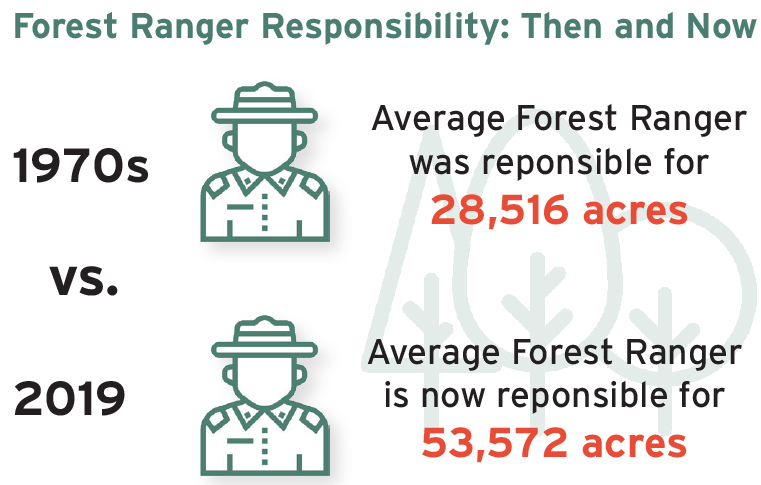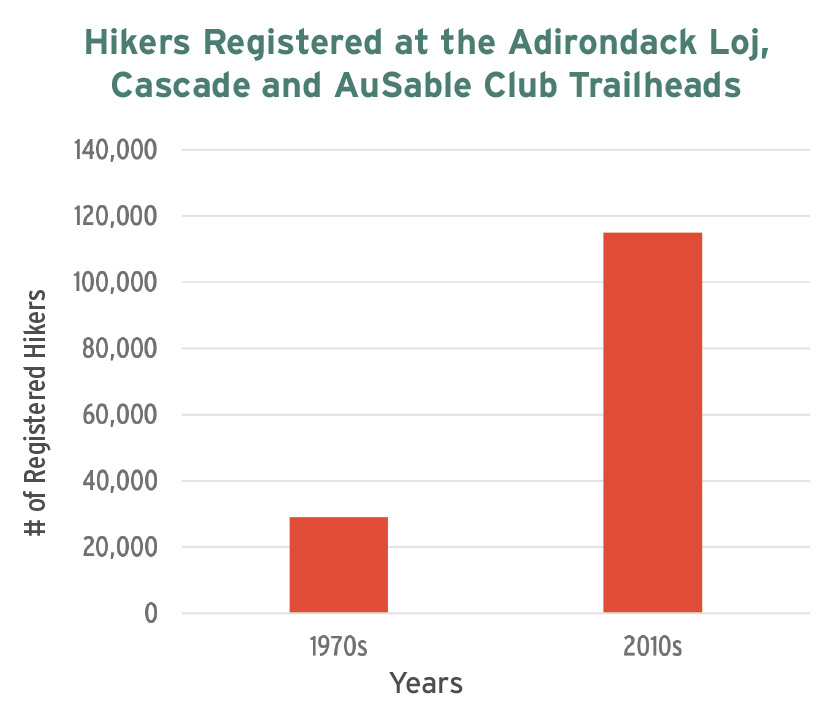 Also, there has been a nearly 300% increase in the number of registered hikers at the Adirondack Loj, Cascade and AuSable Club trailheads since the 1970s. Park visitation has soared to 12.4 million people per year. Forest Rangers are averaging more than 350 rescue operations per year.
The men and women who work as Adirondack Forest Rangers, foresters, planners, scientists protect the Park's natural resources and visitors. They are some of the most crucial resources needed right now.
Please act now to help the Forest Rangers and other staff protect visitor safety, clean water, wildlife, and Adirondack wilderness. Write Governor Cuomo by November 15 and say:
Thank you for promoting the Adirondack region as a world-class destination, combating climate change and acid rain, buying Adirondack lands for the public Forest Preserve, and investing in community development in areas like Saranac Lake, Lake George and Indian Lake.
Please increase funding to support the traditional work of Forest Rangers, enhance visitors' experience, address overuse, and protect natural resources. Please dedicate $10 million in state land stewardship funding to comprehensively address overuse and protect Wilderness.
Add 20 more Adirondack Forest Rangers and dedicate them and other staff to Wilderness preservation, care and custody of Forever Wild Forest Preserve, and proactive education and outreach.
Please edit and personalize the letter to the right or send as-is. Thank you!