Top Adirondack Conservation Accomplishments of 2019
By: Casey Marvell - Adirondack Council's Policy Fellow
Wednesday, December 18, 2019
In 2019, there were many successes that helped reaffirm the status of the Adirondack Park as a national treasure including the creation of a task force to help address overuse in the High Peaks Wilderness Area and the strongest climate law in the country. In addition, the Adirondack Council and partners were successful in getting funding for the Adirondack Diversity Initiative, clean water and the federal Land and Water Conservation Fund. It has been a critical year in Adirondack conservation.
As we enter 2020, we face new federal threats to our clean air and water, wildlife and communities and accelerating climate change. Closer to home, we continue to see overuse causing the degradation of trails and threatening visitors' safety and the wildland experiences that people seek in the Adirondacks. While it's clear that we have a lot of work to do in 2020, 2019 was a productive year working to uphold the ecological integrity and wild character of the Adirondack Park. It's time to celebrate 2019's top accomplishments.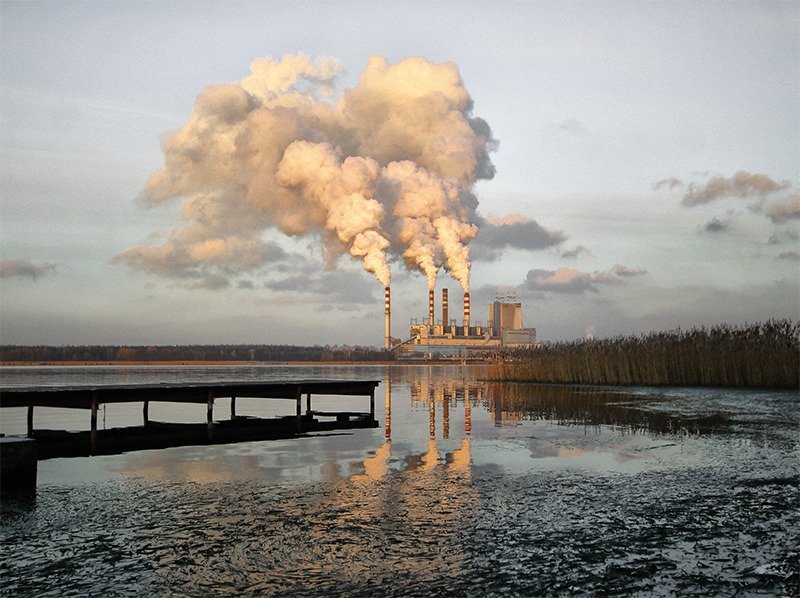 New York's Climate Change Bill is Law
New York State enacted the Climate Leadership and Community Protection Act. This historic legislation is being touted as the strongest climate law in the country and sets a series of goals to lower greenhouse gas emissions by certain dates. In the weeks leading up to its passage, Adirondack Council members sent over 500 letters to the Governor and legislative leaders to ensure the state delivered bold action on climate change.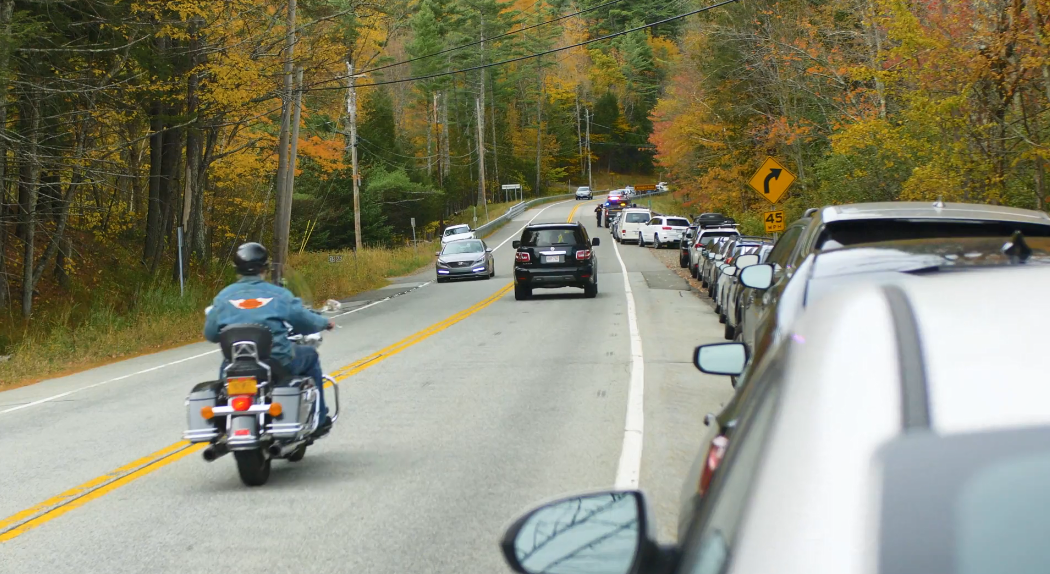 New York State Creates Task Force to Address Overuse in the High Peaks
Governor Cuomo took a major step in Wilderness preservation by creating an advisory committee to address overuse in the Adirondack High Peaks. When speaking about overuse in the High Peaks, the Governor continued to say that, "there's a real question of what's the maximum use of the resources without damaging the resource." The Council will continue to work with the state in the coming year to implement a comprehensive plan to address overuse in the High Peaks.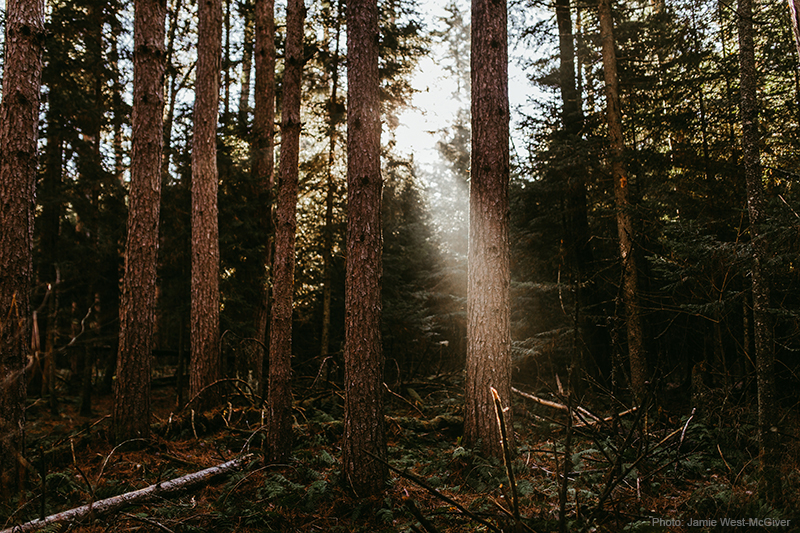 Court: All Trees are Timber, Not Just Big Ones

In July, the Appellate division of the NYS Supreme Court ruled in favor of Protect the Adirondacks over the NYS Department of Environmental Conservation (DEC) and declared that plans to build a road-like snowmobile trail through the Adirondack Forest Preserve would be an "unconstitutional destruction of timber." In a 4-1 ruling, the Court recognized that small trees can be valuable to the overall ecosystem and should be protected from cutting that would be material or substantial. The Court further ruled that the 25,000 trees (including smaller trees) the DEC planned to cut down for the trail were too many.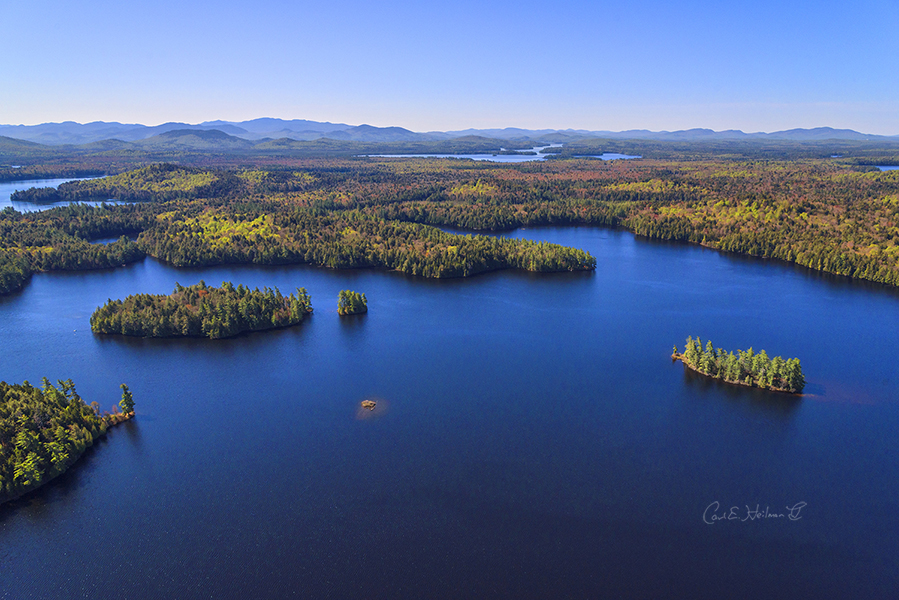 State Budget Included $300 million Environmental Protection Fund & Clean Water Infrastructure Funding
The Adirondack Council and partners worked to protect pristine Adirondack waters from pollution, sewage, invasive species and overapplication of road salt by securing a $300 million Environmental Protection Fund. This included more than $33 million for the protection of open space and more than $13 million for fight harmful invasive species. The budget also added another $500 million for clean water project funding, on top of the $2.5 billion already committed by the Governor.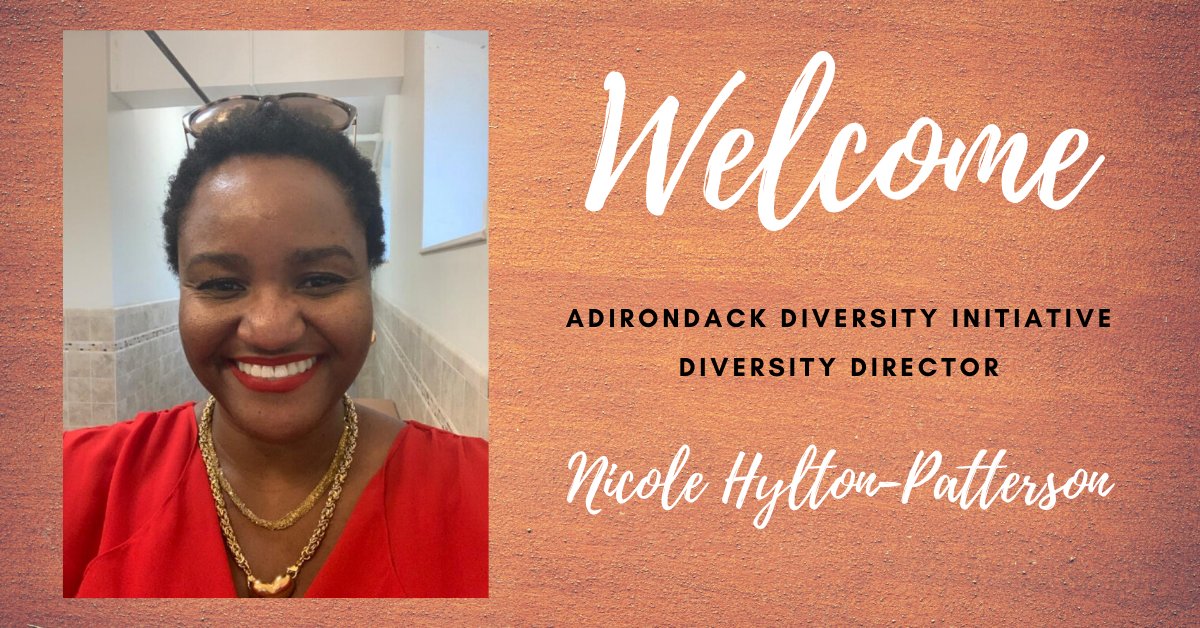 Adirondack Diversity Initiative Welcomes First Director
The Adirondack Diversity Initiative (ADI), which aims to make the Adirondack region a more welcoming and inclusive place for all, hired Nicole Hylton-Patterson as its first director. Hylton-Patterson brings more than 20 years of experience leading equity and inclusion programs and a unique cultural perspective to her new position. Established in 2015, until now ADI has been a volunteer-run collaboration of organizations and individuals. In May 2019, New York State announced that $250,000 of its 2020 budget would go to the Adirondack North Country Association for the ADI as part of the $300 million Environmental Protection Fund.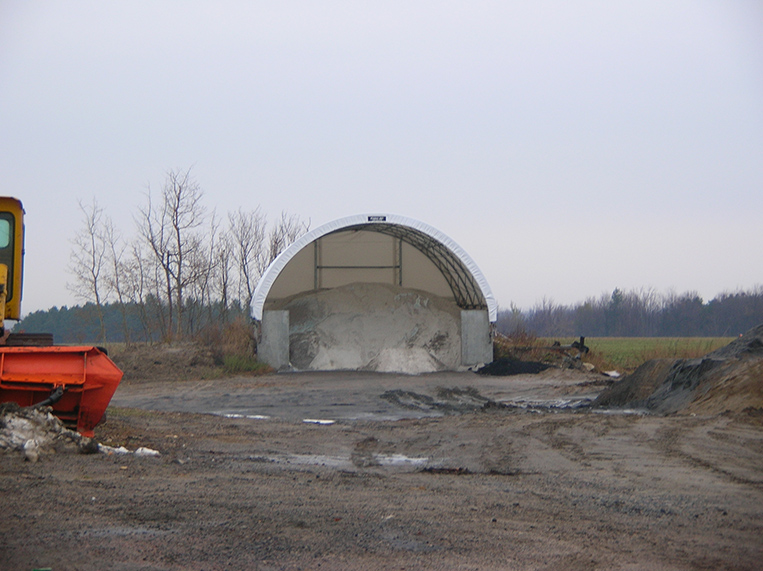 Lawmakers Seek Adirondack-Wide Road Salt Reduction
North Country lawmakers Senator Betty Little and Assemblyman Billy Jones introduced a bill seeking to reduce road salt application in the Adirondacks. The bi-partisan legislation comes after years of research linking road salt application to ruined drinking wells and complaints about water contamination. The legislation would create a task force to recommend revised winter practices and direct the New York State Department of Transportation to test new and environmentally cleaner snow-clearing methods on state roads in the Park from 2021 to 2024.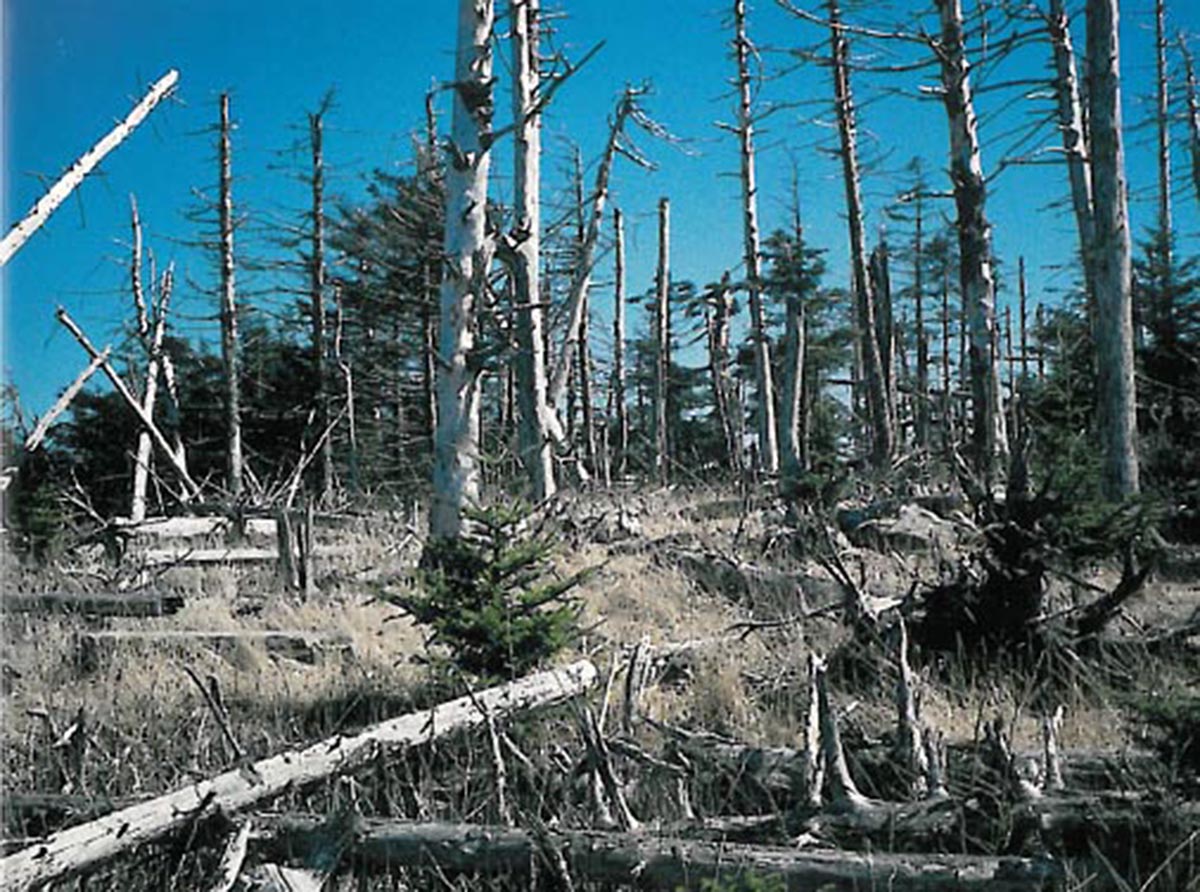 Adirondack Council Goes to Federal Court to Protect the Adirondacks from Air Pollution and Acid Rain
The Adirondack Council and partners joined a lawsuit with New York State and New Jersey over the Environmental Protection Agency's refusal to uphold the "Good Neighbor" provision in the Clean Air Act. This provision stipulates that pollution controls must be enforced on coal-fired power plants upwind from states whose air quality is being negatively affected. The Adirondack Council will continue to work to ensure that these control devices will be used to protect the Park from acid rain and climate change.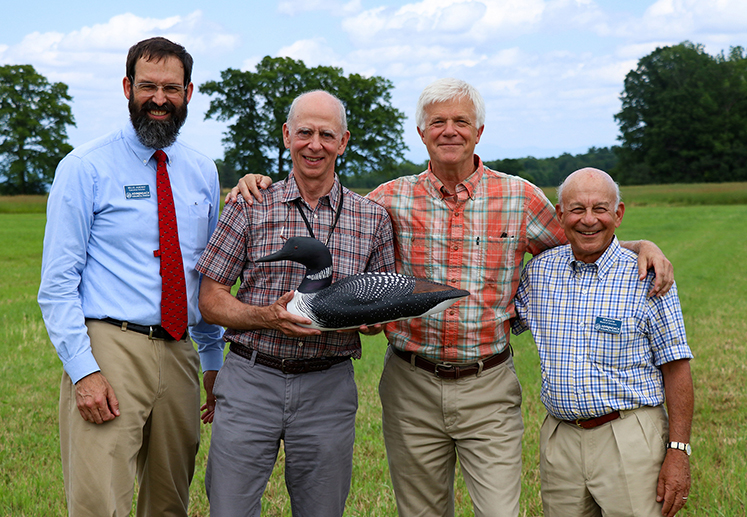 Christopher J. "Kim" Elliman Is Adirondack Conservationist of the Year
The Adirondack Council recognized Christopher J. "Kim" Elliman with the 2019 Adirondack Conservationist of the Year award during its Forever Wild Day Celebration on July 13 at Cornell's Willsboro Research Farm on Lake Champlain. Elliman is the President and CEO of the Open Space Institute and has worked to help protect the Adirondacks for over 30 years.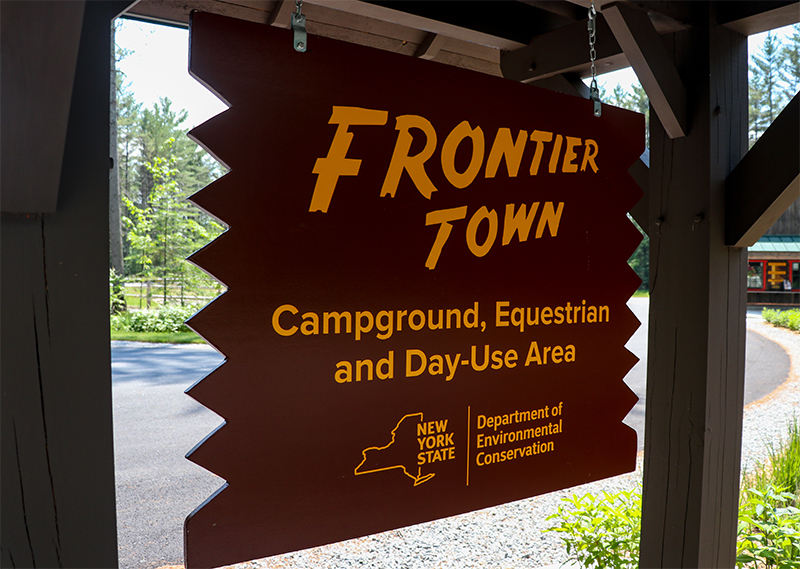 State Funds Adirondack Community Projects
The New York State budget provided almost $400 million in aid for Adirondack communities including $180 million to the Olympic Regional Development Authority, $84.4 million for 70 economic development projects region-wide, $16.2 million for a Visitors Center on the Northway, and a $10 million revitalization grant to the Village of Saranac Lake.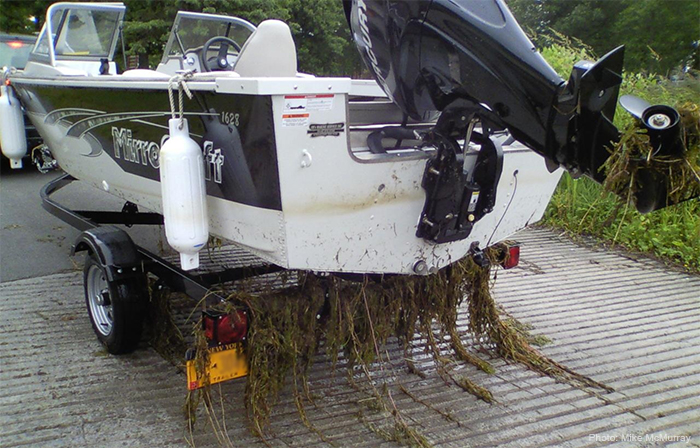 Invasive Species Law Renewed for One Year, Lawmakers Look to Strengthen in 2020
Legislative leaders extended an aquatic invasive species prevention law for one year. While this statewide law requires boaters to take reasonable precautions before entering a waterbody, legislative leaders will look to strengthen the law for the Adirondacks in 2020 to encourage boaters to utilize an expansive network of free boat washing stations throughout the Park. The Council is now working with legislative leaders, the state and local gov't allies who support efforts to protect Adirondack waters from invasives.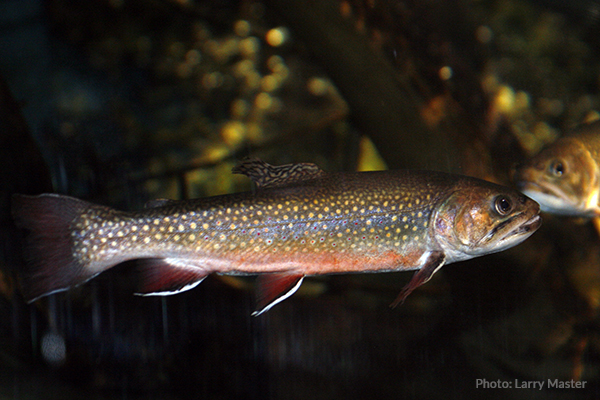 Trout Found in Adirondack Lake Once Impacted by Acid Rain
The Department of Environmental Conservation (DEC) discovered brook trout in Lake Colden for the first time since the lake was declared fishless due to acid rain 32 years ago. Adirondack Lake Survey Corporation has been monitoring the chemistry of Lake Colden for years and while recent studies in 2004 and 2011 failed to find any fish, this discovery marks a significant milestone in Adirondack acid rain recovery. The DEC says this demonstrates the overall effectiveness of clean air regulations enacted since the 1980s.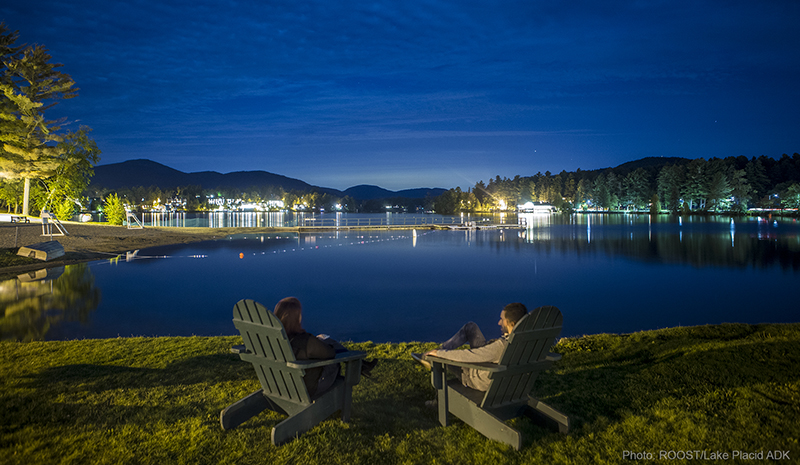 Federal Land & Water Conservation Fund Renewed
Congress revived the Land and Water Conservation Fund (LWCF) which had been allowed to expire in 2018. The LWCF receives $900 million per year from federal oil and gas leases on the Outer Continental Shelf. The money can be used to protect national parks, areas around rivers and lakes, and national forests and wildlife refugees from development. It can also provide matching grants for state and local parks, open space protection and public recreation projects.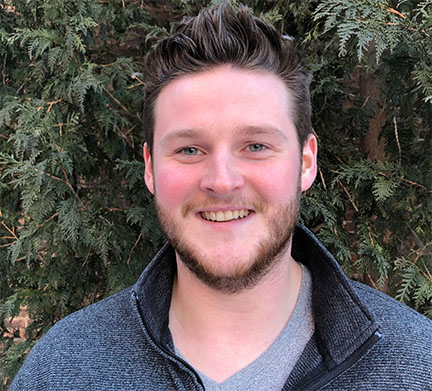 Casey Marvel is the Policy Fellow in the Council's Albany office. He assists the government relations and communication teams by tracking legislation, researching issues and advocating for the Adirondacks. A native of Niskayuna, New York, Casey recently completed his Bachelor's Degree in Political Science from the University of Albany, and is currently pursuing his Master's in Political Science. Casey has always been intrigued and passionate about the Adirondacks, having visited the Park throughout his life, from fishing at Paradox Lake, to recently pursuing the 46 High Peaks.