5 Things You Need to Know | July 2022 ADK Conservation News
By: Justin Levine – Adirondack Council Communications Associate
Thursday, July 28, 2022
Adirondack Conservation News is a collection of the most current events taking place in New York's Adirondack Park, a unique national treasure and legacy we inherited over 100 years ago that we must protect for future generations. Adirondack Conservation News highlights threats and opportunities concerning the Park's ecological integrity, wild character, and community vibrancy.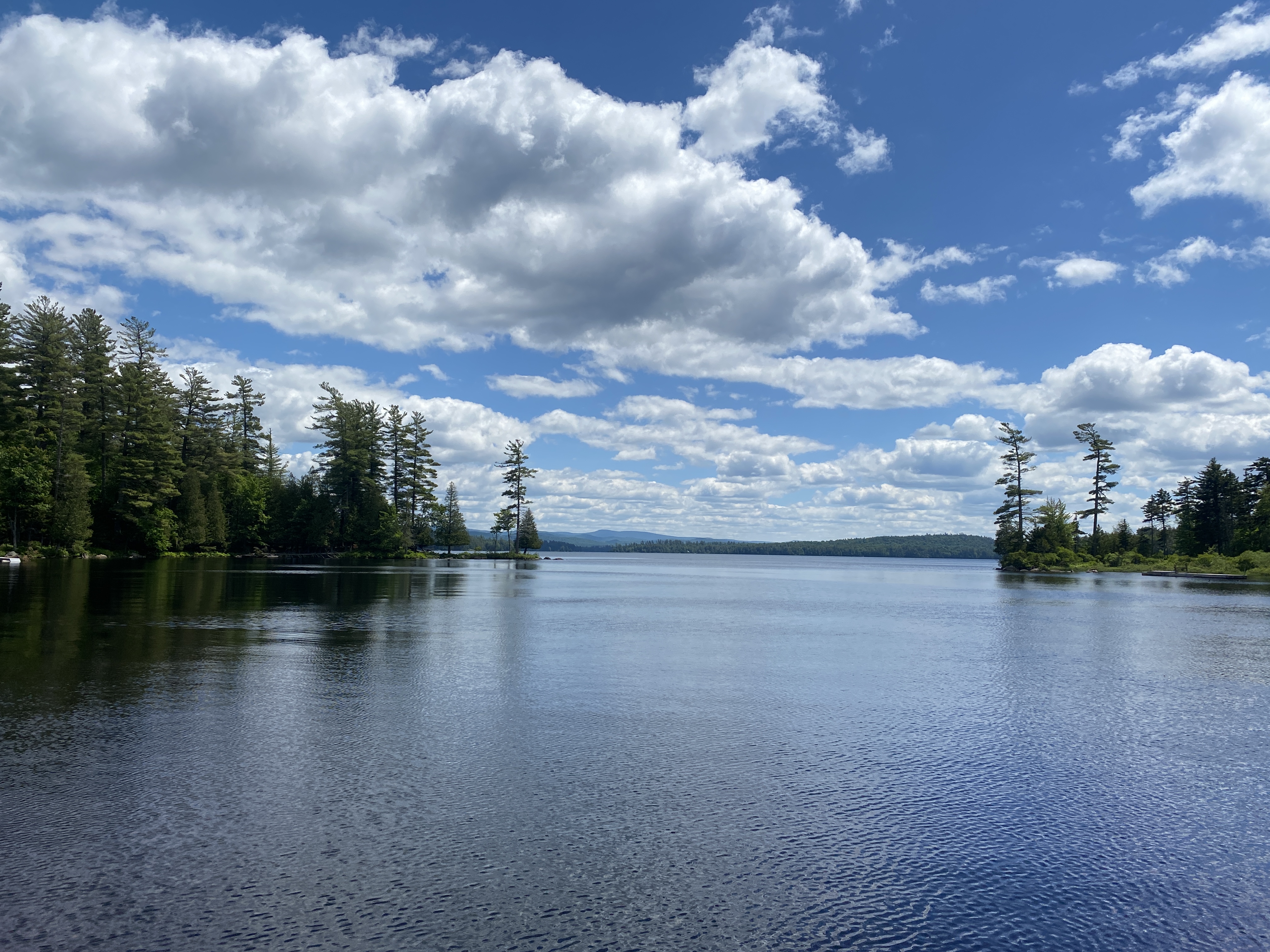 Adirondack Advocates Push For Environmental Bond Act
The Adirondack Council, as part of a coalition of dozens of organizations across New York state, is encouraging New York voters to pass a bond act that will be on the ballot this coming November. The $4.2 billion Clean Water, Clean Air, and Green Jobs Environmental Bond Act was delayed in 2020, but will provide much needed funding to improve wastewater treatment systems and support as many as 85,000 jobs around the state.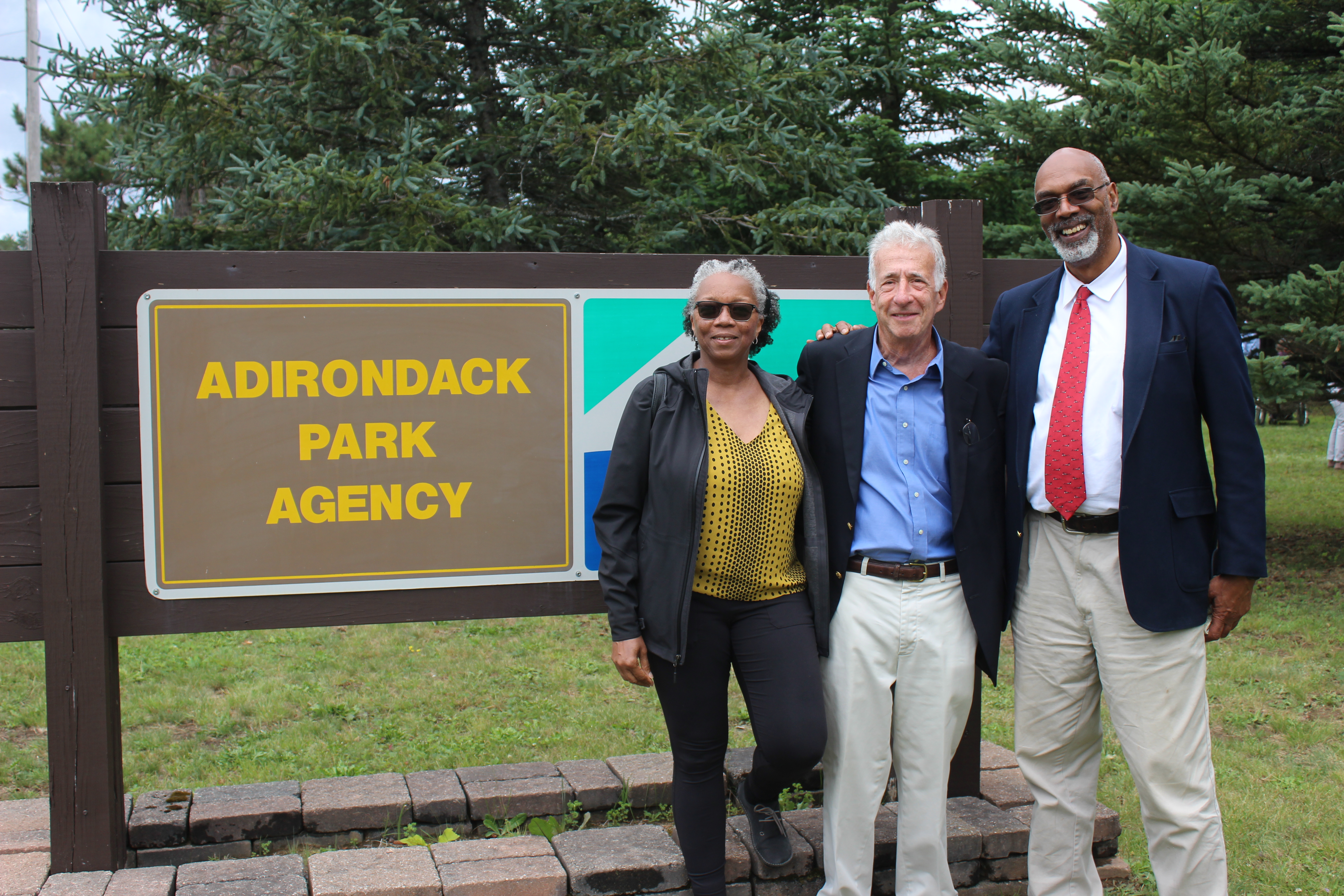 The state Adirondack Park Agency board welcomed its newest member at its July meeting, as Albany resident Benita Law-Diao took her seat after being confirmed for the board by the state Senate in June. Law-Diao brings a new outlook to the board as the first Black member, with ties to Adirondack organizations such as the Adirondack Experience, John Brown Lives!, and OutdoorAfro.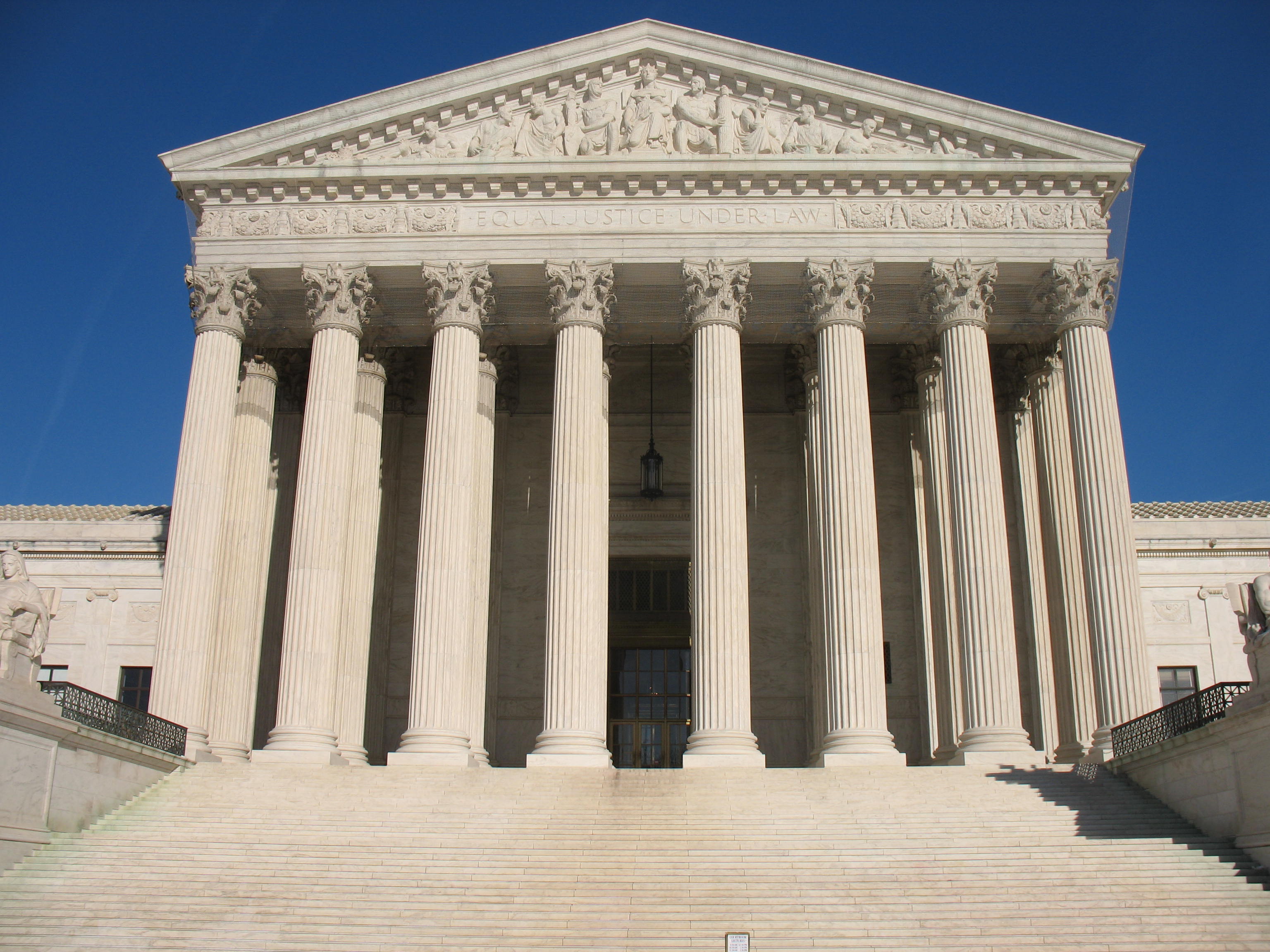 Adirondack Council Slams Supreme Court Ruling
A ruling was issued in late June by the Supreme Court of the United States (SCOTUS) regarding whether the federal Environmental Protection Agency can regulate emissions from coal plants. The decidedly partisan opinion harms the Adirondack Park and residents of the Northeast by putting the wants of coal and energy companies over the health of citizens.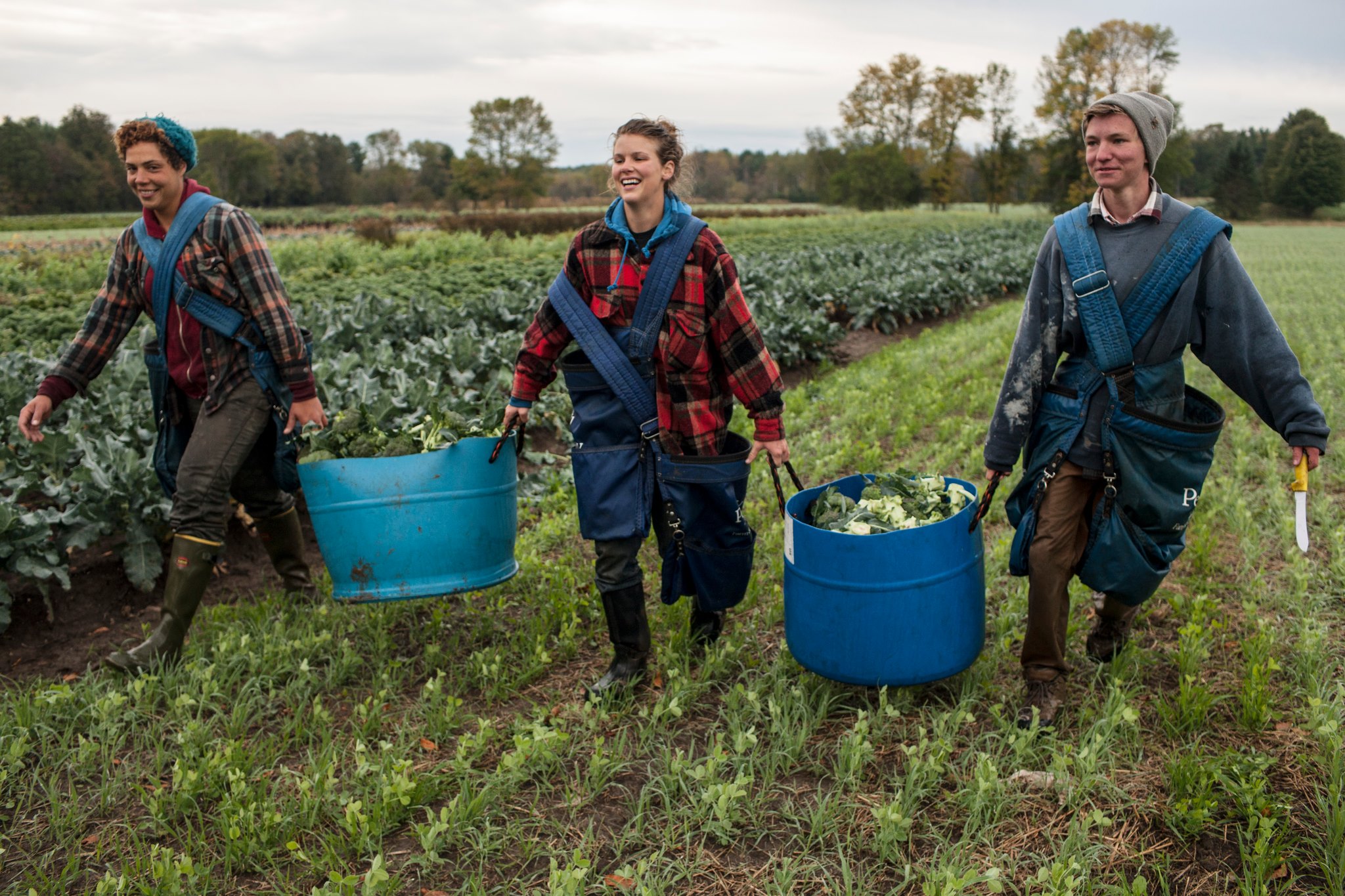 Ag Bill Supported By Stefanik Opposed By Environmental Group, Draws Praise From Others
An agriculture bill supported by NY-21 Congresswoman Elise Stefanik would likely help large, corporate farms, but not small, local farms that are typical of those in the Adirondack Park. The bill would do nothing to help small farms practice sustainable agriculture, and would even reinstate some flawed environmental rules from the Trump administration.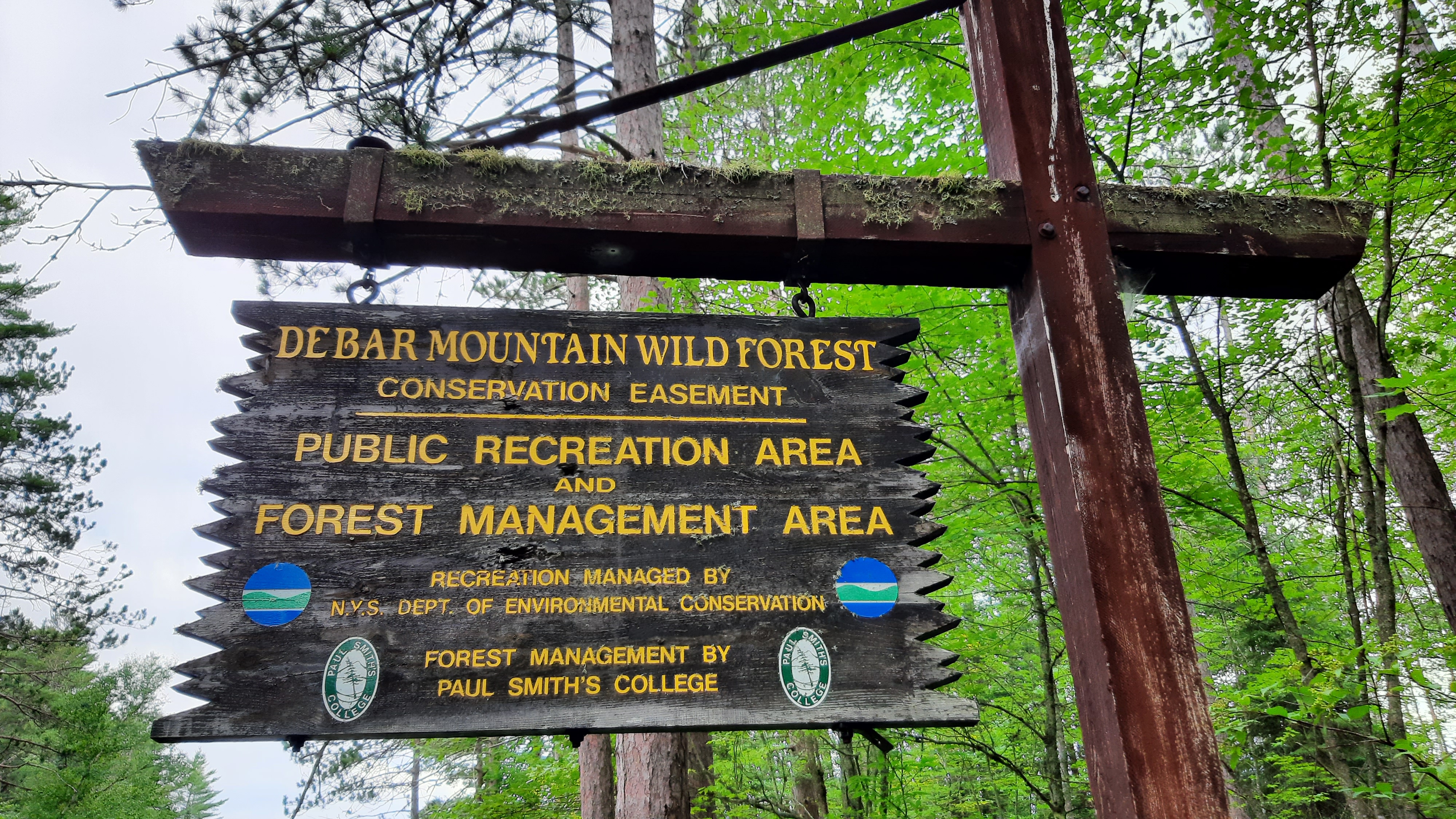 DEC Proposes Changes To NYS Forest Tax Law Program
The New York State Department of Environmental Conservation has proposed some changes to the Real Property Tax Law 480a, which grants a significant tax reduction to private landowners for active forest management. The "480a" program is one tool used by the state to protect private lands from development within the Adirondack Park, but the regulations are about 50 years old and in need of updates. The proposed changes would go into effect early next year if approved, and the DEC is holding two public hearings and a public comment period.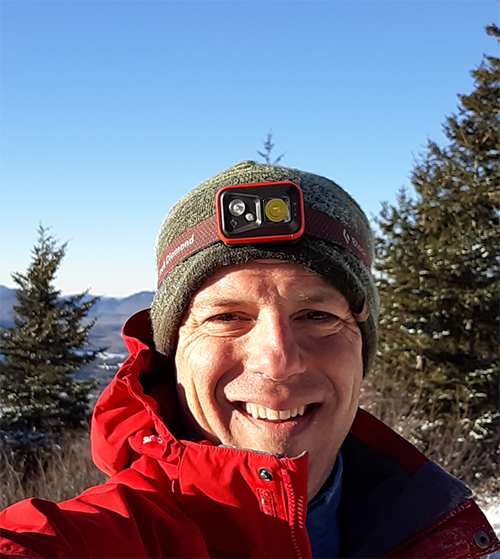 Justin Levine joined the Council staff in 2021 as the Communications and Outreach Assistant. He previously worked as a regional marketing manager for the Regional Office of Sustainable Tourism and was an award-winning journalist and photographer for the Adirondack Daily Enterprise and Lake Placid News. Since graduating from Paul Smith's College in 2004, Justin has worked in the environmental field in various roles in both the Adirondacks and Florida. When not working, Justin loves spending time with his family, running, and doing all the outdoor things the Park has to offer.